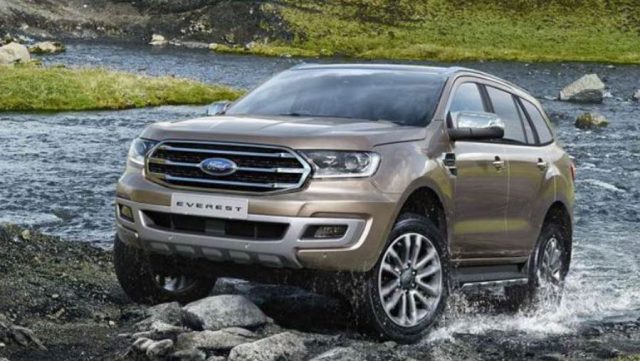 Ford Philippines has finally launched the 2020 Everest with a slight facelift but plentiful of additional power and safety features.
The refreshed mid-sized SUV gets a 10-speed automatic transmission and option for Bi-Turbo 2.0-liter Engine similar to the Ranger Raptor. The base model, however, will be powered by the single-turbo 2.0-liter with a 180 horsepower compared to the 213HP of the Bi-turbo diesel engine.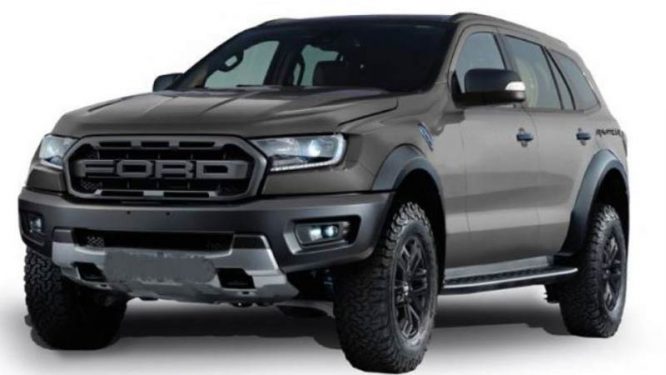 READ: 2020 Mitsubishi Montero Sport launched for P1.7M price
In terms of pulling power, the Everest can now match the Chevrolet Trailblazer with its 500Nm of torque while the single-turbo variant has 420Nm.
The new Bi-turbo engine is only available on the 4×4 A/T model priced at P2.3-million pesos while the base model 4×2 A/T at P1.99-million pesos. The pricing is for the Metro Manila area so there will be discrepancies when buying from provinces like Cebu, Negros, Davao, or Iloilo.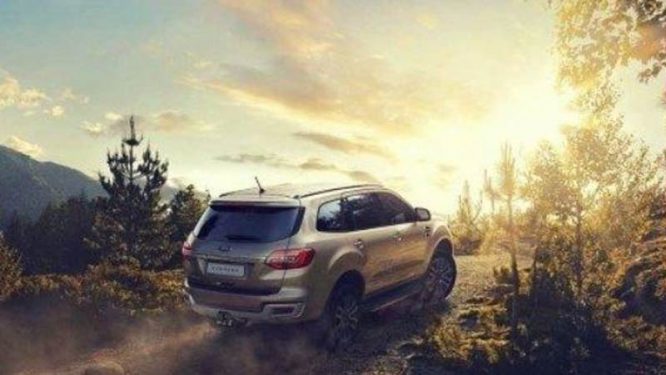 Ford Everest 2020 specs, release date Philippines, price
Body type: mid-sized SUV based on pick-up
Engine: 2.0-liter single turbo diesel or 2.0-liter Bi-Turbo
Power: 180 HP @ 3,500 rpm or 213 HP @ 3750 rpm
Torque: 420 Nm @ 2,500 rpm or 500 Nm @ 2,000 rpm
Transmission: 10 speed automatic
Fuel efficiency: 15 km/l, 75 liter capacity*
Ground clearance: 220+ mm
Safety: 6 to 8 airbags, Reverse parking sensors and cameras, ISOFIX, Lane Departure, Blind Spot Monitoring, Collision Monitoring or Detection
Features: Cruise Control, Keyless Entry, infotainment
Price: P1,998,000 base model 4×2 A/T, P2,300,000 4×4 A/T
Release: September 2019 in the Philippines