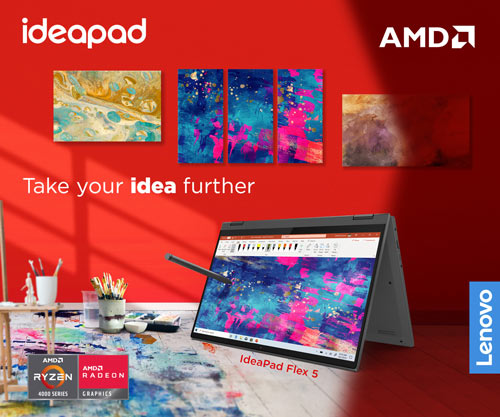 Essential Smartphone
We have seen numerous companies joining the mobile industry but only a few of them joins the likes of Apple, Samsung, and Google. Essential – a new entrant to the business aims to join them with their 'Essential Smartphone'.
related posts:
What is Essential?
Essential is a company made up of former Google and Apple Employees while being headed by Andy Rubin, the creator of Android Operating System.
Back in 2005, Rubin sold Android to Google and for eight years, he made Android what it is today – the leading mobile OS.
In 2013, he stepped away from Android and joined Google's robotics unit and eventually left Google for good in 2014.
Believing that Artificial Intelligence(AI) is the next 'big thing' in the mobile industry, Rubin decided to build a company around Apple and Google talents.
Essential does not only caters to smartphones but also tablets, accessories and "computer operating software for mobile phones". The latter gives the possibility to a new mobile OS.
Right now, focusing on 'Essential smartphone' that would go toe-to-toe with Apple's iPhone and Google's Pixel is their main focal point.
related posts:
Don't expect any budget phones coming from them, at least for now.
A prototype of the phone is already in the works that is bigger than the iPhone 7 Plus 5.5-inch screen size but smaller in overall build due to its almost non-existing bezels.
related posts:
Yes, it is an edge-to-edge display with pressure sensitive touch.
The team is currently working on its metal frame with ceramic backing – a different combination compared to all metal designs and all ceramic of Xiaomi Mi Mix.
related posts:
Modular Feature?
Essential Smartphone will be allowing to upgrade or add new features via magnetic connector. This modular-like feature can be created by either the company or third party.
We are expecting the Essential Smartphone to go on sale around Mid-2017 with a price around $649 or around Php32,000.
Latest video review: