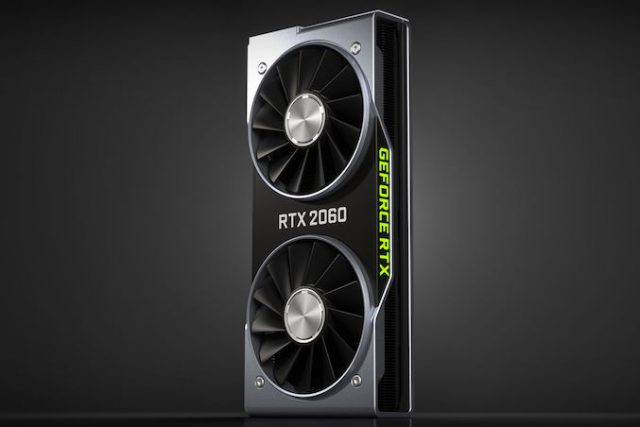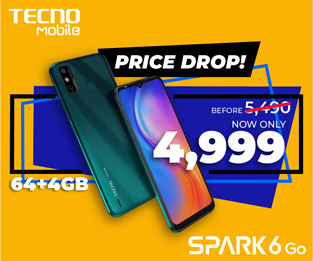 Should you wish to experience the early technology of ray tracing, Nvidia has finally revealed the official price of the entry-level RTX GPU, the GeForce RTX 2060. It has an SRP of $350 or Php18,000. Based on early reviews, it's said to be on par with the GTX 1070 Ti.
Ray tracing is the new technology in computer graphics that render lightings and reflections as close as possible to reality. Due to extreme power demand, non-RTX GPUs are struggling to render these units. Instead, they've created the latest RTX line of GPUs which features RT cores to not affect FPS performance.
The GTX 1060 was best for 1080p gaming. Its successor, however, is performing relatively well at 1440p particularly Battlefield V at high settings. You can check more benchmarks here.
Read:
Upcoming HP Spectre x360 15 will feature an AMOLED display with HDR support
Move over Macbook Air, Asus ZenBook S13 is here.
Asus X560 – cheapest gaming laptop with Nvidia GTX 1050 at P34,995 price
NVIDIA GeForce RTX 2060 Specs
Manufacturing Process: 12nm
Architecture: Turing
CUDA Cores: 1920
Core Clock: 1365MHz
Boost Clock: 1680MHz
Memory Clock: 14Gbps GDDR6
Memory Bus Width: 192-bit
VRAM: 6GB
Single Precision Performance: 6.5TFLOPS
RTX-Ops: 37T
TDP: 160W