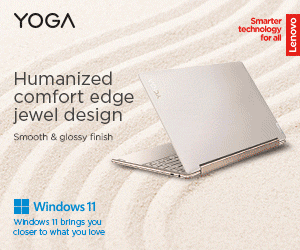 According to DITO's chief administrative officer, DITO Telecommunity Corp. is now undertaking a "friendly user test" of its fiber internet broadband service, which is expected to be commercially available next year.
"We will be entering the broadband space; we are actually doing what is known as friendly user test already for that", DITO Chief Administrative Officer Adel A. Tamano told BusinessWorld Live on Cignal TV's One News Channel on Aug. 13.
DITO Availability in the Philippines
"At the latest perhaps, maybe sometime early next year, we will be entering the broadband space," he added.
Recently, DITO Telecommunity has achieved 2 million subscribers and now hovering around 200 cities nationwide in less than five months since its commercial launch in March this year.
More details about DITO's Broadband service are yet to be revealed.