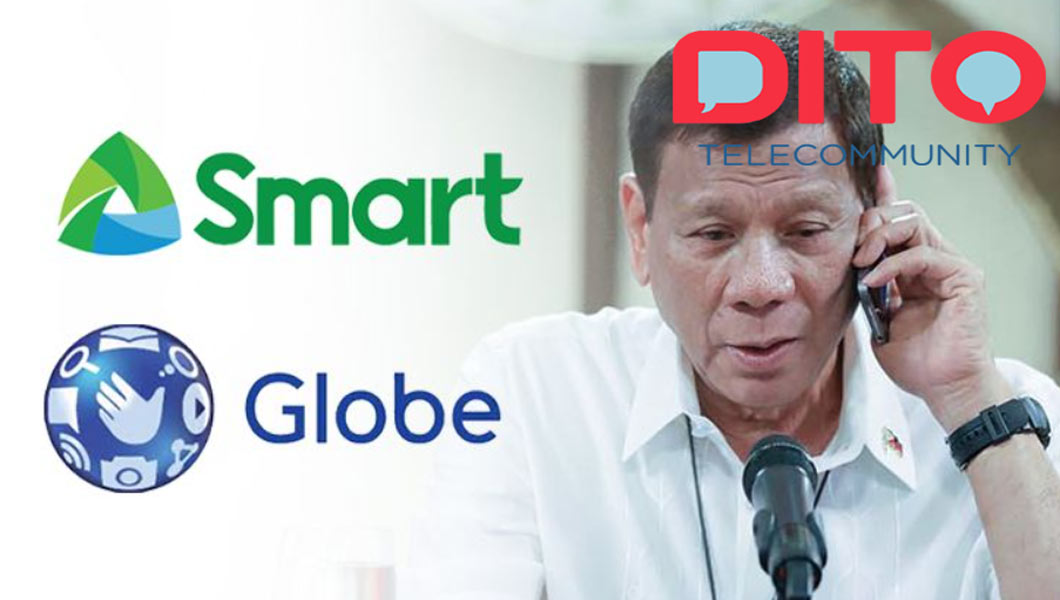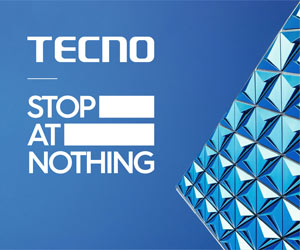 The 3rd major telco player, DITO Telecommunity, is nearing its commercial launch as more stores are currently constructed in several malls nationwide. They are planning to open some of their stores in December while more will be opened early next year before their official launch in March 2021.
Some users have also posted the DITO SIM Card as the telco prepares its technical audit this month going to January of next year. DITO has stated that they will use 3G and 4G LTE at launch and leave 2G behind while they are planning to roll out 5G in major cities as early as next year.
On the other hand, Palace has asked the NTC for the status and assessment report they've conducted on Globe and SMART after President Duterte warned the two telcos during its SONA this year.
The President could put fines and ask for restructuring programs by letting more foreign investors enter the telco market if both Globe and SMART fail to upgrade their network as more consumers and students rely on stable and fast internet connection this pandemic.
GLOBE and SMART have promised to put more cell site towers from this year up to next year in order to improve their signal coverage while they roll out their 5G network.
You can find the 5G locations availability of your place by going here.