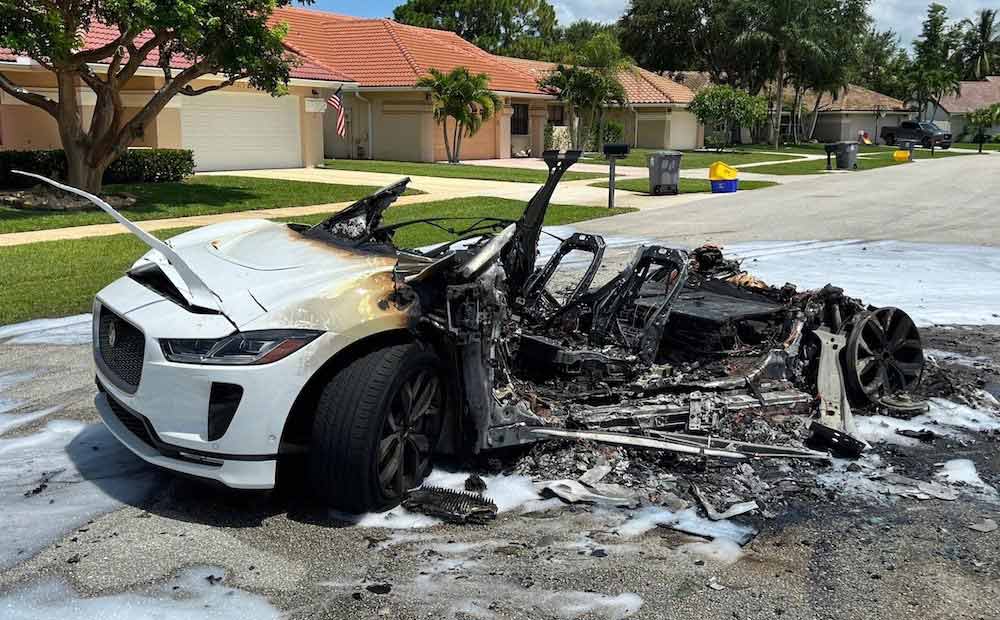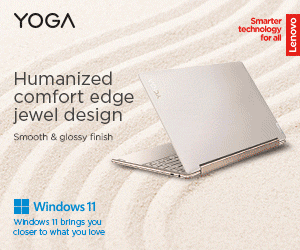 After being left to charge overnight, a Jaguar I-Pace was caught on fire in Florida. It is the fourth incident involving the I-Pace, bringing to light the nagging issue of EV fires. The car's owner removed the flaming car from his garage to prevent his house from catching fire.
Electric vehicles are still prone to fire risks. There have been numerous fire incidents caused by overheating batteries over the years.
Gonzalo Salazar charged his car overnight before traveling 12 miles, and as the car returned from a 12-mile trip, it caught fire. Shortly after parking the car in his garage, the owner heard loud popping noises from the car, and he found dense smoke due to the blazing flame. To mitigate the impact of the fire, the owner bravely drove his Jaguar I-Pace out of his garage.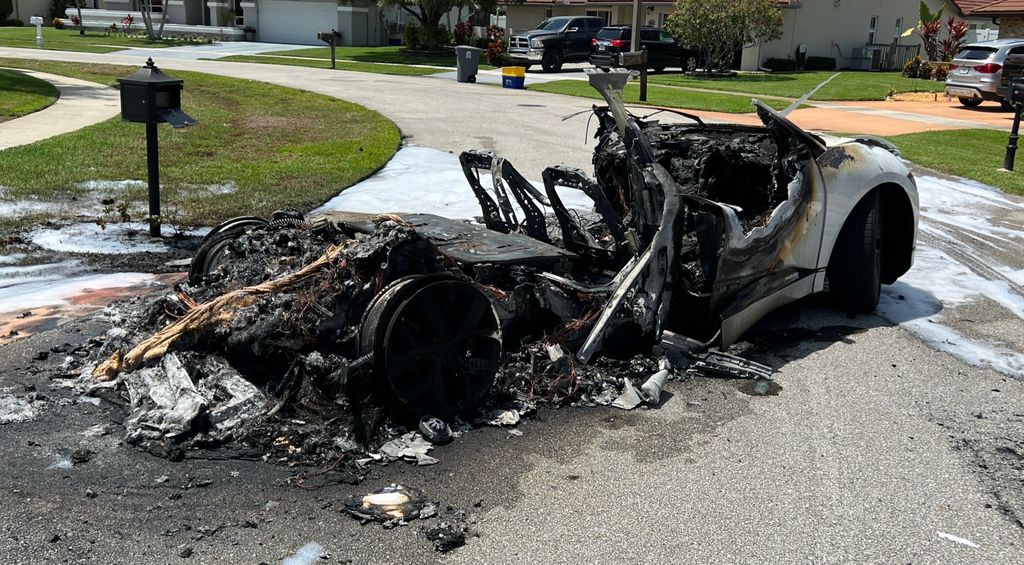 Video footage of the fire incident shows that the fire caused some smaller explosions. Consequently, the car's LG battery cells may have caused the fire. Battery issues also caused previous fire incidents with the I-Pace. According to Jaguar, no further details will be released until a thorough inspection has been conducted on the destroyed I-Pace.
It is not anticipated that Jaguar will take swift action to resolve the problem of EV fires with its I-Pace EV.