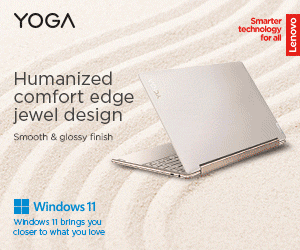 The affordable category of smartphone market share continues to increase as flagship phones get expensive by the year. With Samsung slowly losing market share on the budget segment, it's about time to make its prices competitive against others. With that said, a bunch of budget phones from Samsung have been released for the past few months.
While the list has yet to be completed, check out the best Samsung budget phones so far.
What are the Top Cheap Samsung Galaxy smartphones?
Samsung Galaxy M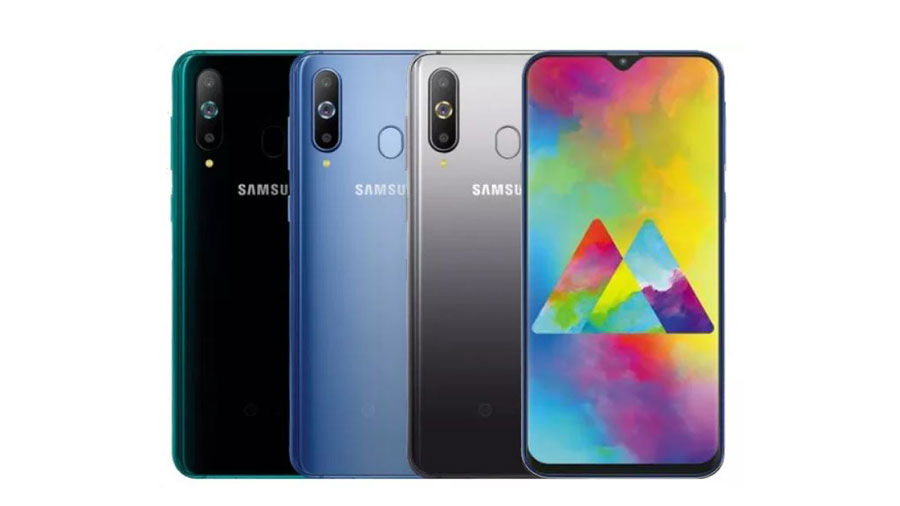 The Samsung Galaxy M series caters to the budget segment willing to forego looks for goods. It also holds the biggest battery of a Samsung phone with 5000mAh to use. The rumored Galaxy M30 should be coming very soon with triple camera in tow with Super AMOLED panel and fast charging for under Php15k.
Samsung Galaxy A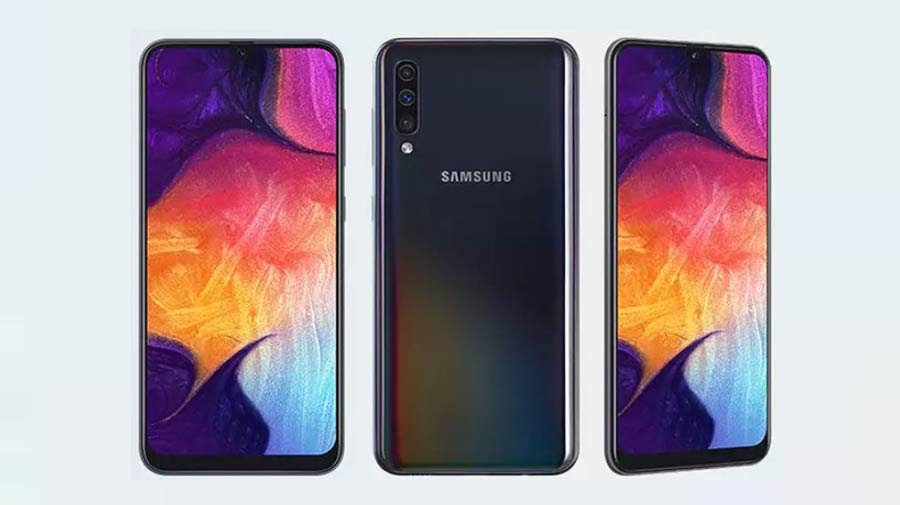 Moving the category slightly higher, the Galaxy A series in 2019 aims for the affordable premium segment. While the range starts from the Galaxy A10 that could cost around Php6k, the Galaxy A50 tops with Exynos 9610, a massive 25MP triple camera, another 25MP selfie camera, in-screen fingerprint scanner, and 4500mAh battery. All for (estimated) Php18k.
Once the Galaxy A60 goes official, it will easily replace the A50. But the value of money goes down as it can go up to Php25k in price.
If you're looking for a premium affordable phone, the Galaxy A50 looks to be the best in this category. But if it means being cheap and everything, the Galaxy M30 provides decent offerings made for 2019.