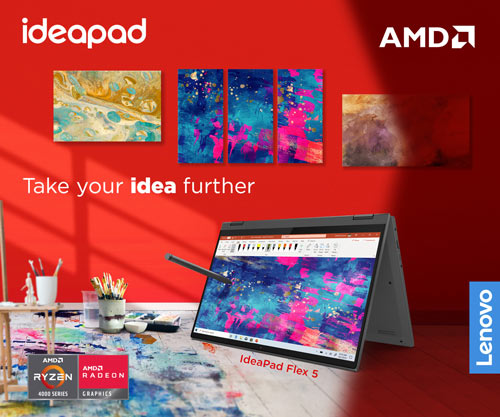 Asus recently introduced a new line of gaming laptops under the ROG lineup. One in particular is seen to be rather unique. Everybody meet the Asus ROG GX700, the worlds first water cooled gaming laptop.
The beastly gaming laptop packs a powerful Intel Core i7-6820HK quad core processor, which overlooks at a very remarkable 4GHz. The ROG GX700 also features 32GB of DDR4 RAM that overlocks at 2800MHz. The laptop also carries a special Hydro cooling chamber which can cool down its NVIDIA GTX 980 GPU and provide a rather increase in efficiency by eliminating exterior heating on the chip itself. A very simple yet effective way to increase the overall performance of your heavily-driven gaming laptop.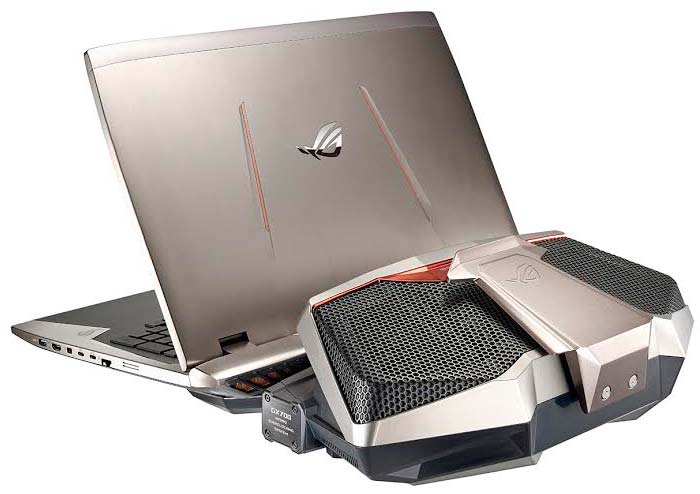 The latter is also 4K gaming capable, which could help you enjoy high-octane games and even efficiently play your favorite online games with speed and utility in your fingertips. The Asus ROG GX700 is expected to arrive earlier this March and is priced at a PHP 249,995. What do you guys think about Asus' water-cooled GX700 gaming laptop? Hit us up on the comment section and share us your thoughts.
Asus ROG GX700 specs, PH price, features
4GHz Intel Core i7-6820HK quad-core processor
32GB of DDR4 RAM, 2800 MHz
 Hydro Cooling System
NVIDIA GeForce GTX 980, 8GB of GDDR5 VRAM
2x 256GB NVMe PCIe SSD
4K gaming capable
3GB write/read speed
To be released this March
Priced at PHP 249,995