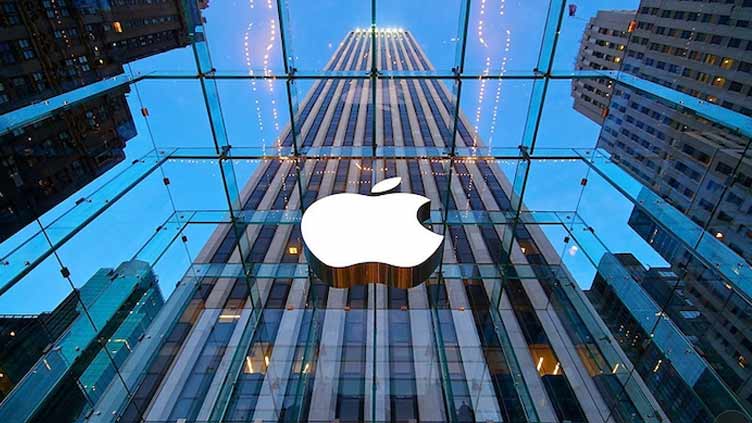 Apple is increasing app pricing variability in the App Store, and developers will now have 700 additional price point possibilities for their apps and services. Following increased governmental scrutiny of Cupertino's tech giant.
The App Store's new pricing mechanism will allow US developers to set prices above $.99. App Store prices currently total 900. Developers and buyers have more pricing options, and App purchases and subscriptions are affected. Apple will also apply the new approach globally and provide tools to assist developers in controlling pricing abroad.
Due to its tight control over App Store activity, Apple has battled suppliers and regulators. Developers have complained about pricing significantly as subscription revenue increased. Developers want more Apple pricing flexibility. Critics have also noted that a lack of flexibility could limit some organizations' growth. The new guidelines address developer concerns about special offers and subscription reductions. Apple's 175 markets provide developers with more possibilities. Request 100 new $1,000–$10,000 higher price points.
Apple said the additional pricing choices could help manage subscriptions and in-app purchases. The new system aims to standardize App Store pricing. Auto-renewable Apple memberships changed on December 6, and paid apps and in-app purchases will change in Spring 2023.