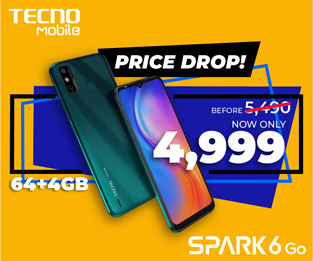 With its slimmer bezels and stunning look, AOC 22B1HS boasts its unique take on design as it fits your desk without giving you a distraction. It's a new budget monitor aimed for office or home and it's not intended for gaming despite its rich array of connectivity. With, a Php6,400 price in the Philippines, is the new AOC 21-inch 22B1HS model monitor a good buy?
Read: AOC G1 gaming monitors launched with bundles, Alita Battle Angle movie tickets
Display
This elegant monitor has 21.5" Full HD (High-Definition) (1920x1080p) IPS LCD display that will give you vivid, sharp colors and clarity than most typical HD monitors in the market today. IPS LCD display technology also gives you more brilliant and accurate colors than ever, giving you real-life images.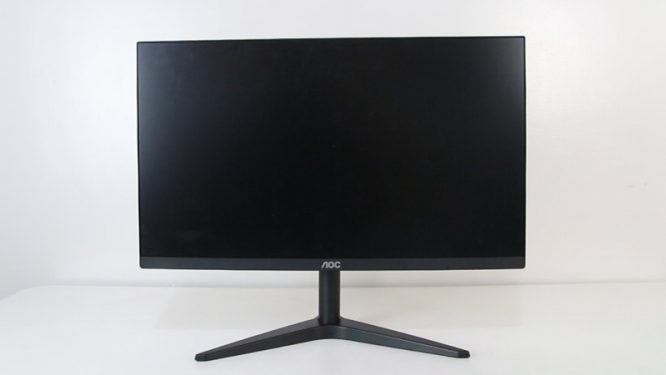 Its crisp display will make you enjoy watching your favorite movies on Netflix and playing non-stop games.
The brightness level is maxed at 250 nits and is relatively average for its price range. You can calibrate the basic display settings like color profile, brightness, and contrast thru the physical keys located at the side.
Design
AOC is also proud to bring you super narrow 12.9 mm bezels that will truly make it sleek and eye-catching. While the overall build is sleek and easy to position on top of your working table.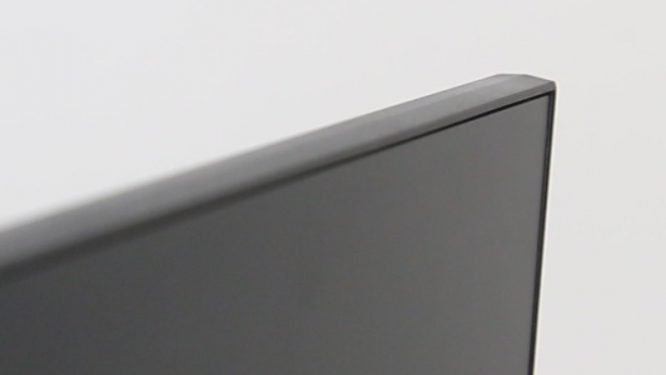 The V-shape stand provides extra grip and shake-prone when placing the monitor at any type of surface.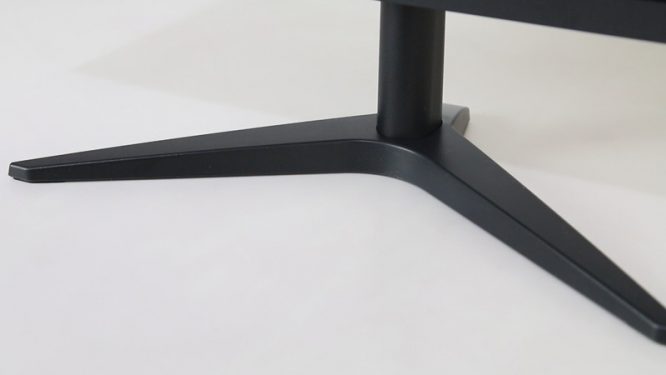 Sadly, there are no options to mount the monitor on the wall. Its flexibility is limited to table tops. On the other hand, it is light and portable sleek and easy to position in any type of table.
Ports and Connectivity
This monitor also supports fast connections using HDMI (High-Definition Multimedia Interface) and VGA port that will allow you to connect with different – or all— devices effortlessly.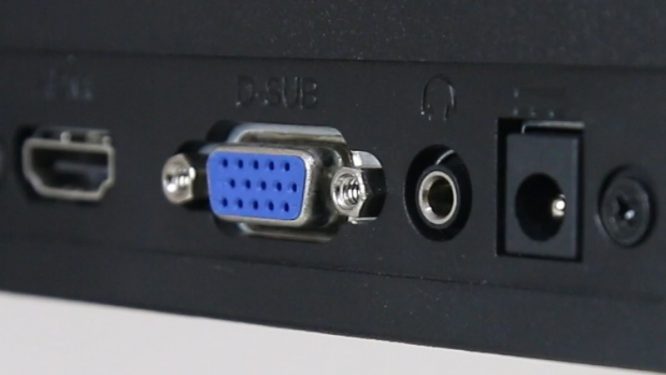 Perhaps, the most useful feature in terms of connectivity is the HDMI 1.3 to 2.0 support with the following configurations: HDMI 1.3-1.4b versions support up to 144 Hz refresh [email protected] and 75 [email protected], while HDMI 2.0-2.0b versions support [email protected], [email protected] and 60 [email protected] (4K).
Extra Features
AOC 22B1HS also reduces screen flickering as well as executing high-frame rate capabilities even if being used for a long period of time. For gamers, it is a must-have!
AOC monitors are now getting better as it generously protects you from harmful blue light that causes eye strain and headaches when monitors are used in the longer session.
With this technology, AOC says that it reduces harmful wavelengths emitted without sacrificing display color reproduction.
Monitors have never been this great. Machined from versatility, elegant design, and durability, AOC 22B1HS will truly give all of your computer needs.
Read: Redmi AirDots is the cheapest true wireless earbuds at P790 price
Conclusion
Although the new AOC 22B1HS (P6,400 price) is not intended for gaming, the monitor still feels a solid buy for home or office work. It's affordable while providing more than basic needs on top of great display quality and sleek profile.
AOC 22B1HS Specs, Price, Availability in the Philippines
Display: 21-inch Full HD / 1080p 60Hz IPS LCD panel
Design: Polycarbonate body, easy tilt adjust, V-shaped feet. thin bezels
Brightness: 250 nits max
Contrast: 20M:1 dynamic, 1000:1 fixed
Ports: 1x HDMI 1.3 to 2.0 support, Audio 3.5mm jack, 1xVGA
Price: P6,400 SRP in the Philippines, available in major electronic stores