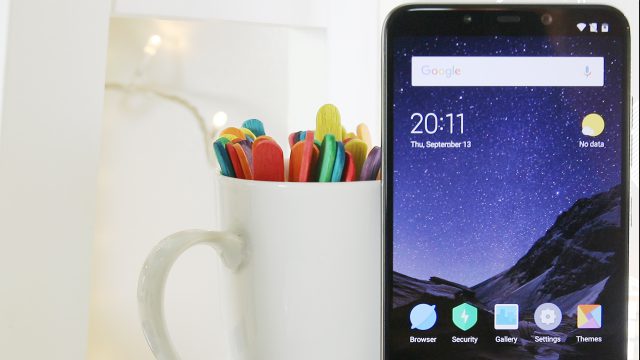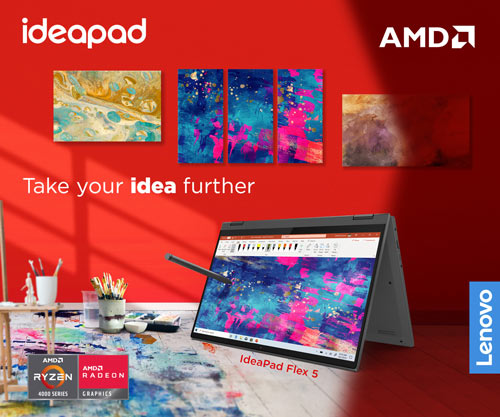 POCO Leaves Xiaomi; Now An Independent Brand
Through a Twitter post, Xiaomi VP, Manu Jain, broke the news regarding POCO being an independent brand and leaving the umbrella of one of the biggest Chinese companies in the mobile market. After the very successful launch of the POCO F1, the people behind the flagship killer phone felt like it's time for them to "operate on its own". This is the first time we're seeing a sub-brand branching out, at least in recent memory. Now that it's trying to carve its path, it seems like POCO F2 is not just a fluke. Although we don't expect it to launch this year, we feel like these are the things you should expect from them.
Competitive Prices
When smartphone brands were selling flagship phones for more than the average consumer could afford, POCO F1 challenged the norm. With a flagship chipset inside a mid-range body, the device was immediately a hit and became a fan-favorite as it was priced at sub-$300 or P17,990 in the Philippines. A year after that, everyone expected POCO F2 to be the successor. However, it never materialized. Instead, Xiaomi launched the Redmi K20 Pro or Mi 9T Pro that improves upon the design while still being affordable for a Snapdragon 855-powered phone for P18,990. Releasing the successor to the Pocophone means clashing with its product at nearly the same price point. Now that POCO is an independent brand, it can now price its product for whatever it sees reasonable. And with the brand known for its flagship killer roots, we expect no less.
READ: 4 Reasons Why OnePlus 120Hz Fluid Display Is The Best

MIUI Out, New UI In?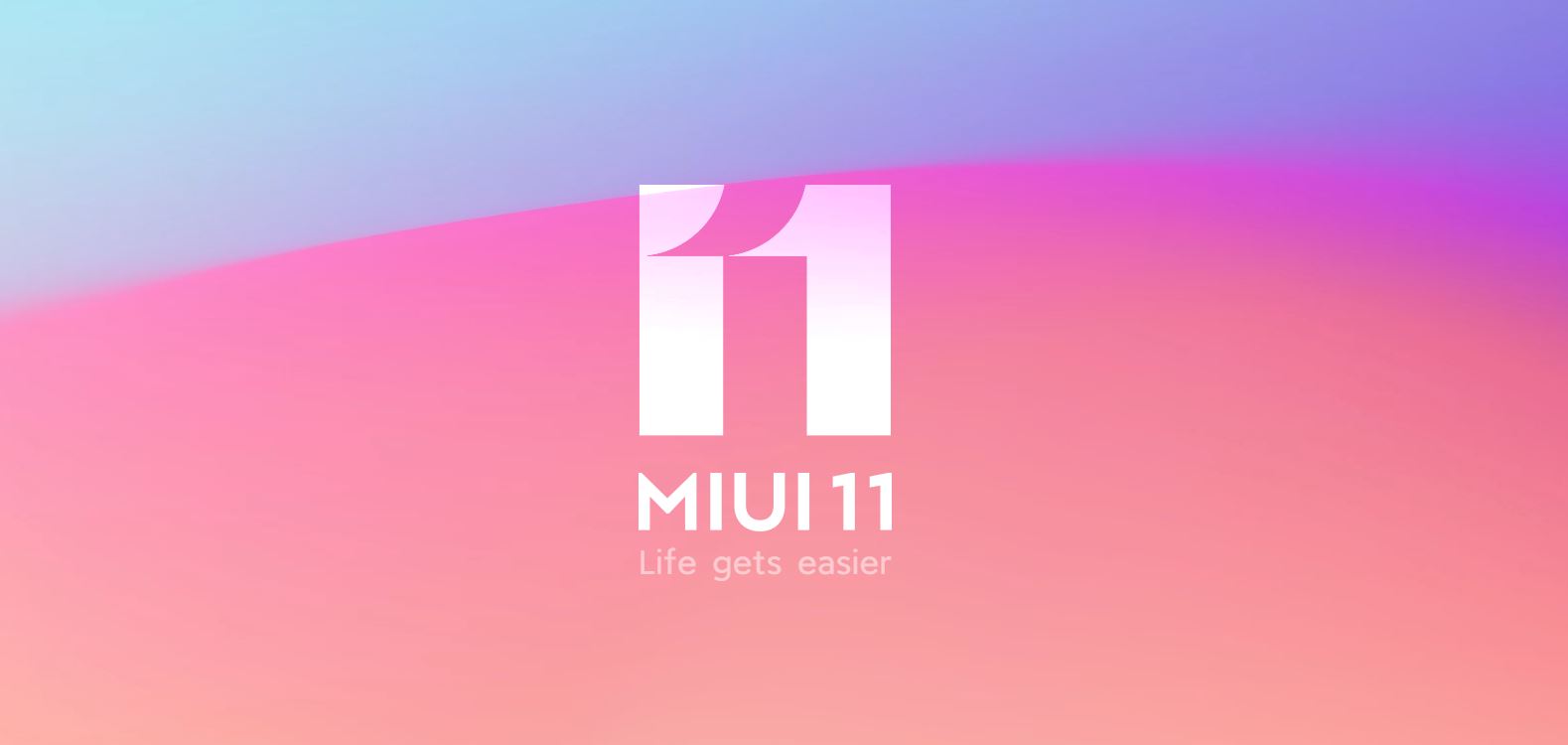 Although unlikely, there's a chance the next Pocophone could feature a new UI. The only thing that's keeping this thought a possibility is the fact that Alvin Tse, the Global Head of the company, is also the General Manager of Xiaomi Indonesia. However, we hope that there will be a new UI. In this case, POCO could work on software updates independently like OnePlus. It wouldn't have to wait for Xiaomi to deliver optimization and security patches, which means faster delivery.
Community-Driven Company
Now that POCO is flying solo, the best comparison we can make is with OnePlus. It can be a community-driven company to keep it afloat and competitive vs other brands. The mid-range market is one of the toughest markets to excel in right now, especially Xiaomi is sharing the space with Realme. By listening to user feedback and applying it to future hardware or software release, POCO just might have a chance in succeeding in its target market.
POCO Accessories On The Way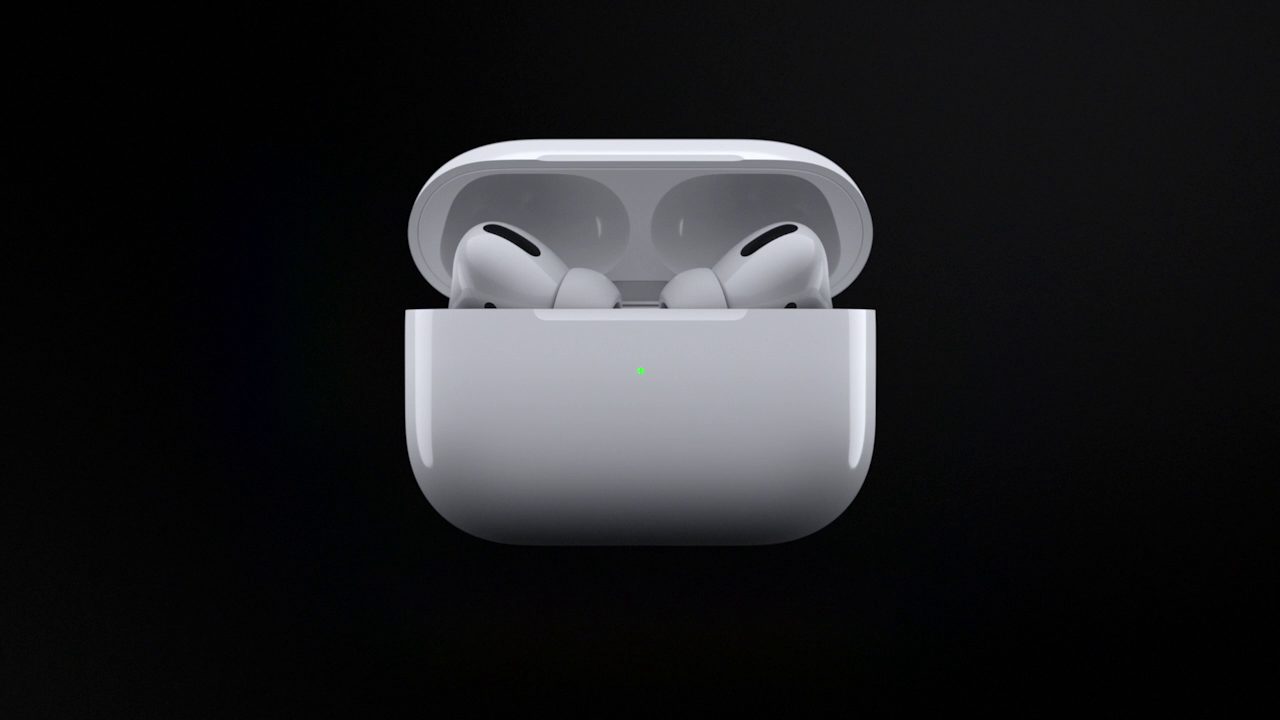 It'll be no surprise to us if POCO makes its accessories such as true wireless earbuds or cases. Thanks to the "courage" of Apple dumping wired headphones, wireless earbuds are on the rise. Apple AirPods sales recorded $6 billion sales while AirPods Pro is estimated to generate up to $15 billion in revenue. I mean, who doesn't want a part of that? After all, business is about making money.
There's no assurance that all of the points that we made here would translate to reality. POCO has not shared its plans yet after its independence. But we do hope that the brand will continue to provide consumers affordable flagship handsets.
READ: Dead Mobile Brands