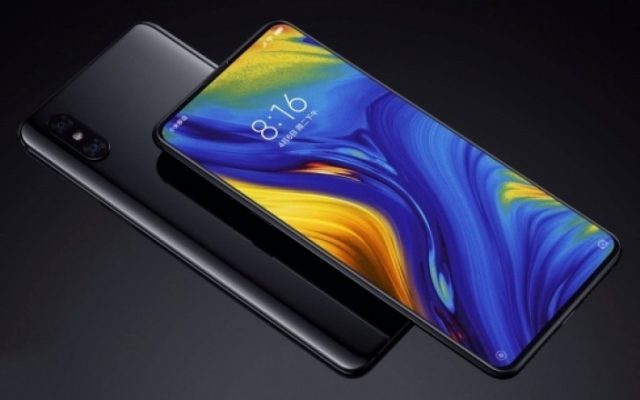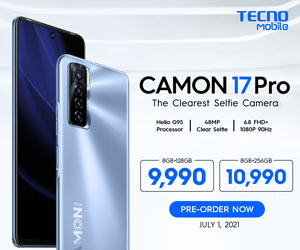 Two years ago, we were just talking about how 6GB of RAM in a smartphone was a bit overkill. Today, most flagship phones start at 6GB with higher variants going up to 8GB. But not too long ago, we saw the first 10GB variant from the Xiaomi Mi Mix 3. With all that in mind, we can expect these 2019 phones to sports at least (or up to) 12GB RAM.
List of 2019 Flagship Phones
Galaxy S10 & Note 10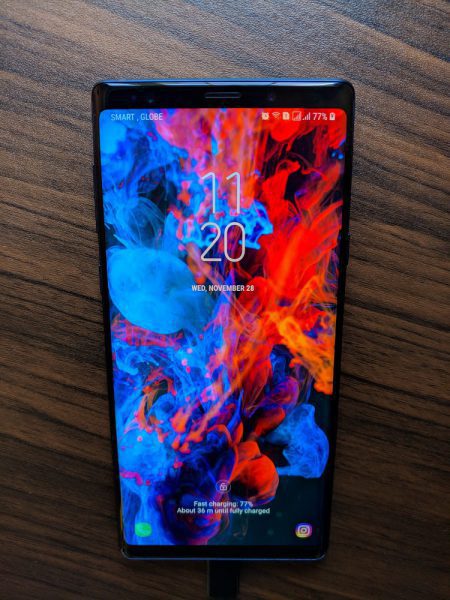 The Galaxy S9 and S9+ currently cap off at 4GB and 6GB RAM, respectively. Although the gap seems to be huge if Samsung tries to jump the 12GB trend, we could at least expect the upcoming Galaxy S10 to feature at least 6GB or 8GB with the Note 10 to house the company's first 12GB phone.
OnePlus 7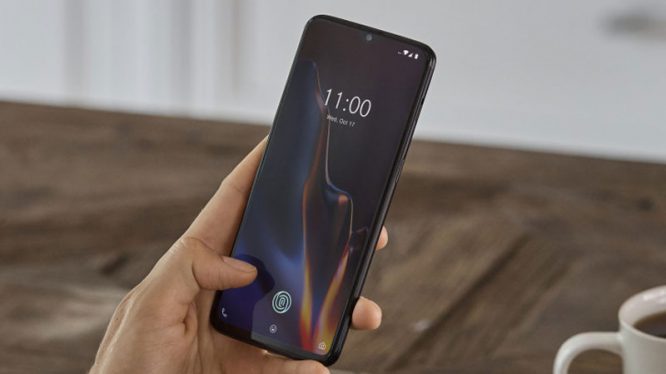 OnePlus is not only known for its flagship specs for an affordable price but also its ability to put an insane amount of RAM in their phones. Back then, OnePlus 3 was introduced with 6GB RAM. We wouldn't be surprised if the OnePlus 7 will be introduced with 12GB in tow.
Xiaomi Mi 9 & Mi Mix 4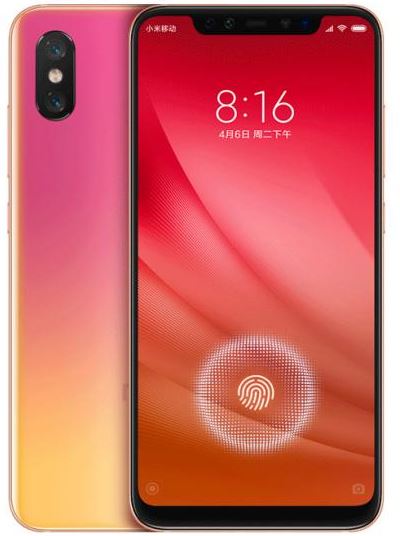 Xiaomi already introduced the world's first 10GB phone — the Mi Mix 3. It's only a matter of time for them to come up with a competitively priced Mi 9 housing off the chart specs. Or if not, we could see the Mi Mix 4 to bring another world's first.
Huawei P30 Pro and Mate 30 Pro
Currently, the Mate 20 Pro features up to 8GB RAM. The upcoming P30 Pro could start at 8GB RAM with up to 12GB for the higher variant. However, the Chinese company could also prepare it for the Mate 30 Pro instead to try to steal the headline again as what they did this year.
>Huawei Mate 20 Pro vs P20 Pro – Camera, Gaming, Battery Test
>Capturing Scenes with the Huawei Mate 20 Pro
List of 2019 Gaming Phones
Razer Phone 3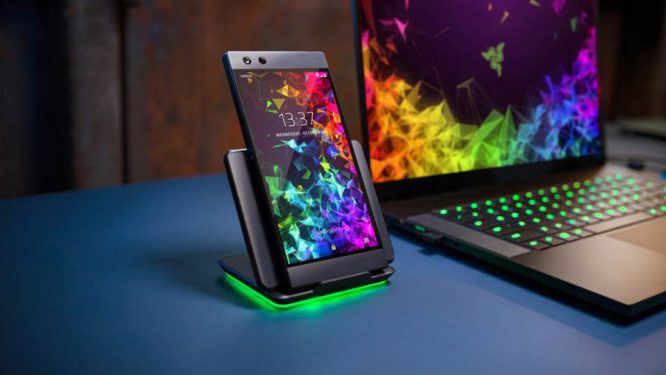 Gaming phones are becoming a mainstay now on the market and with gamers out there looking for smoother gameplay, expect the Razer Phone 3 to go beyond its 8GB RAM from the Razer Phone 2.
>Xiaomi Black Shark Helo vs Razer Phone 2 Specs Comparison
>Huawei Mate 20 X vs Razer Phone 2 vs ASUS ROG Phone – Specs Comparison
Xiaomi Black Shark Helo 2
Xiaomi already released its 2nd iteration of Black Shark gaming phone. Whatever the name might be for its 3rd iteration, expect it to come at least 12GB of RAM as the current Black Shark Helo already comes with 10GB.
ASUS Rog Phone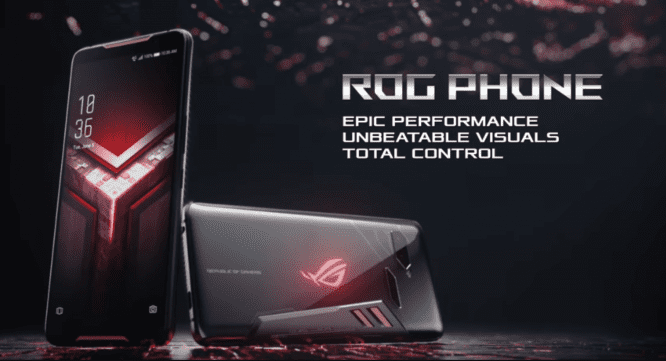 For its first try in the smartphone market, ASUS can easily make a cult out of their accessory-packed ROG phone. Expect nothing less next year from the home of the Republic of Gamers.
>ASUS ROG Phone now available in the Philippines at P50k price
Huawei Mate 20 X
From out of nowhere, Huawei released the Mate 20 X as a gaming device with a whopping 7.20-inches screen. Who knows, maybe the Chinese company still has something up its sleeve next year.