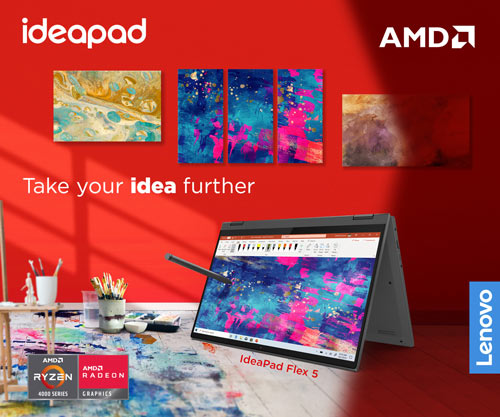 The all-screen smartphone tapped the curiosity of Android enthusiasts who are scampering on whether to buy the newest Huawei model or the Samsung A8+. The question at this point is who will get there first and how they'll accomplish that feat. According to an LG rep at the recent G7 launch, the notch is going to be fact of life for the next couple of years, but a number of manufacturers are already offering proposals to earn the top spot.

Back at the MWC in February, Vivo's Apex handset seemed like just another recycled concept but a couple of new teasers suggest otherwise. A new video demonstrates the handset's flip-up selfie camera in action along with a "Save the Date" notice for a June 12 event in Shanghai. The handset appears to be, at the very least, a close relative of the concept phone. 
"In keeping with the promise to continuously support user habits," the company notes, "Apex also features an 8MP Elevating Front Camera. The camera seamlessly rises in 0.8 seconds when it is required and retracts after use. Together with the hidden proximity sensor and ambient light sensor, this eliminates the space taken up by conventional front cameras, while offering the same selfie experience to users."
Vivo's just one of a number of companies who think they've got the best model with the same concept. The company showed off a number of prototypes aimed at circumventing the notch including a similar pop-up model and a version that slides to reveal a camera inside.
And then, of course, there's the Lenovo Z5 which a VP for the company showed off via social media earlier this month. Though that presently seems to amount to little more than just a simple prototype. For the moment, all of these companies bringing in different models with the same not-so-surprising concepts feel like a bunch of companies showing off sketches aimed at demonstrating that they were the first to release the model. Perhaps next month,  Vivo will be ready to show something new in this highly competitive model.