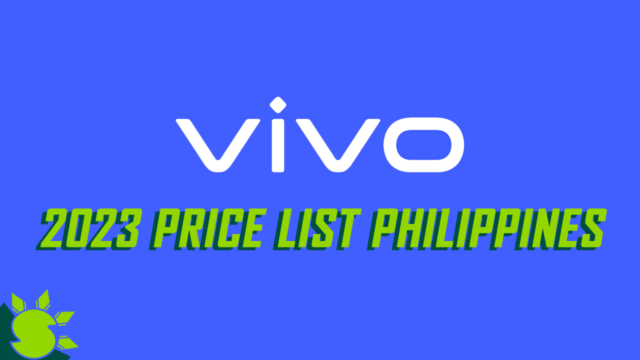 Founded in 2009 and headquartered in Dongguan, Guangdong, China, Vivo has quickly become a global player in the smartphone market, with a presence in several countries across Asia and beyond. They're known for their focus on innovation and creating products that push the boundaries of what's possible, whether it's through advanced camera technology, lightning-fast charging speeds, or cutting-edge software features.
The V-series is one of their most popular smartphone series, and it's known for its sleek design, powerful hardware, and advanced camera features. The V-series phones are targeted towards the mid-range to the high-end market segment, offering premium features at an affordable price point.
Aside from smartphones they also make accessories to pair their smartphones, such as cases, chargers, headphones, and screen protectors. These accessories are designed to work seamlessly with Vivo's smartphones, providing users with a complete ecosystem of products that enhance their experience.
This is vivo's current official price list in the Philippines from entry-level smartphones up to flagship devices.
vivo X80 – ₱45,999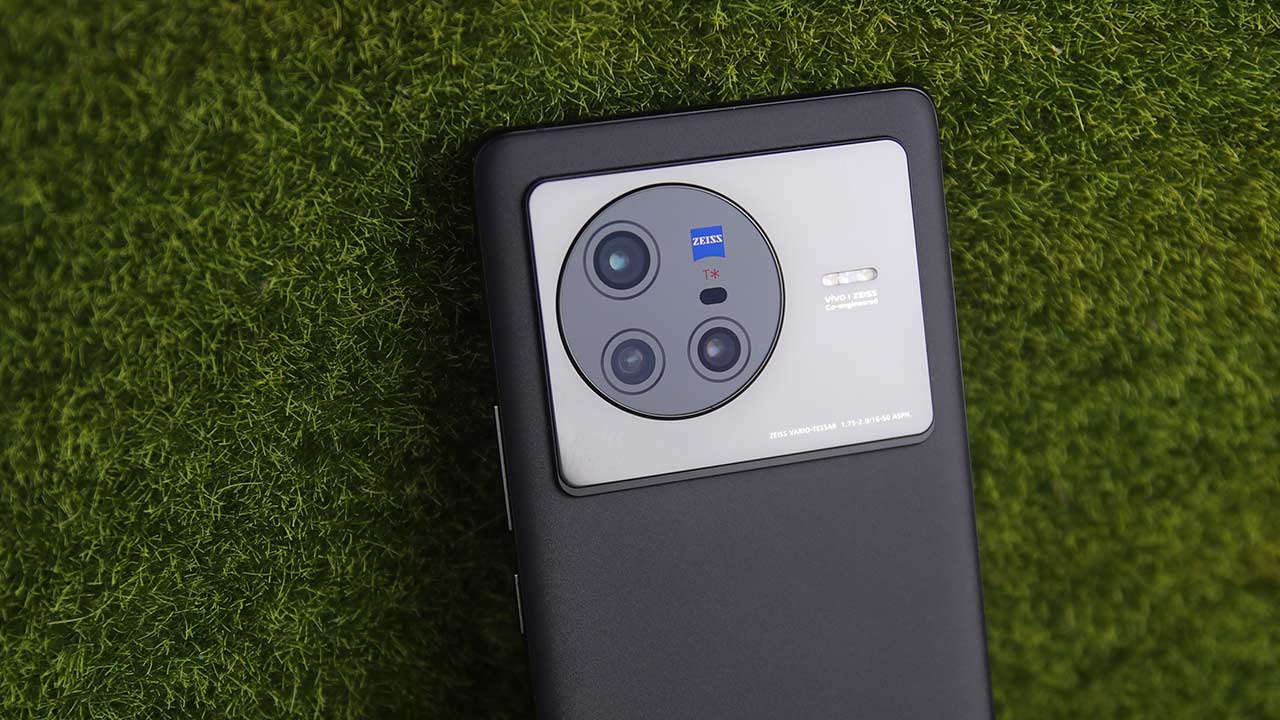 In the fast-paced world of smartphone technology, Vivo has consistently strived to deliver innovative and high-quality devices. With the release of the Vivo X80, the company has once again made a bold statement in the market. As a top-tier flagship smartphone, the Vivo X80 boasts impressive specifications, stunning design, and cutting-edge features that cater to the needs of a wide range of users.
The X80 was introduced last year in collaboration with ZEISS. This device is equipped with a 6.78-inch AMOLED display paired with a 120Hz refresh rate. It runs on a MediaTek Dimensity 9000 and on Android 12 slapped with Funtouch 12 OS. The AMOLED display has 3D curved edges with a peak of 1500nits of brightness. Lastly, it is paired with an 80W fast charging.
It only offers one variant and it has 12GB of RAM and 256GB of storage. If you want to know more, read our full review of the vivo X80.
Read: vivo X80 Review – The ZEISS Collaboration Resulted in the Creation of a Flagship Photography Expert?
vivo V25 Pro – ₱29,999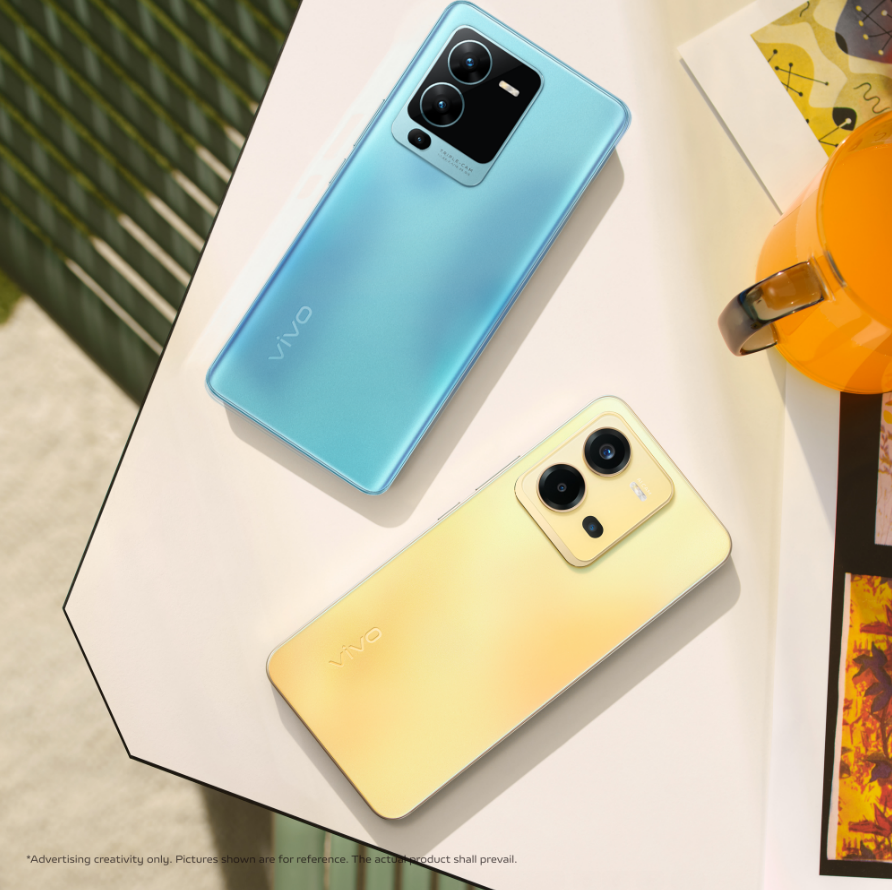 The V-Series is one of the notable series in vivo because of its design, hardware, and even camera performance. Both the X and the V series are usually the ones that are equipped with innovative features that make them stand out from the competition.
The V25 Pro is one of the iterations of the V25 Series. It is equipped with an FHD+ and a 120Hz AMOLED display. OIS enabled 64MP triple camera setup and a 66W fast charging. Its chipset is a MediaTek Dimensity 1300 which is one of the three chipsets that MediaTek released last year and it is a powerful and reliable chipset with a decent power-saving feature.
vivo V27 5G – ₱24,999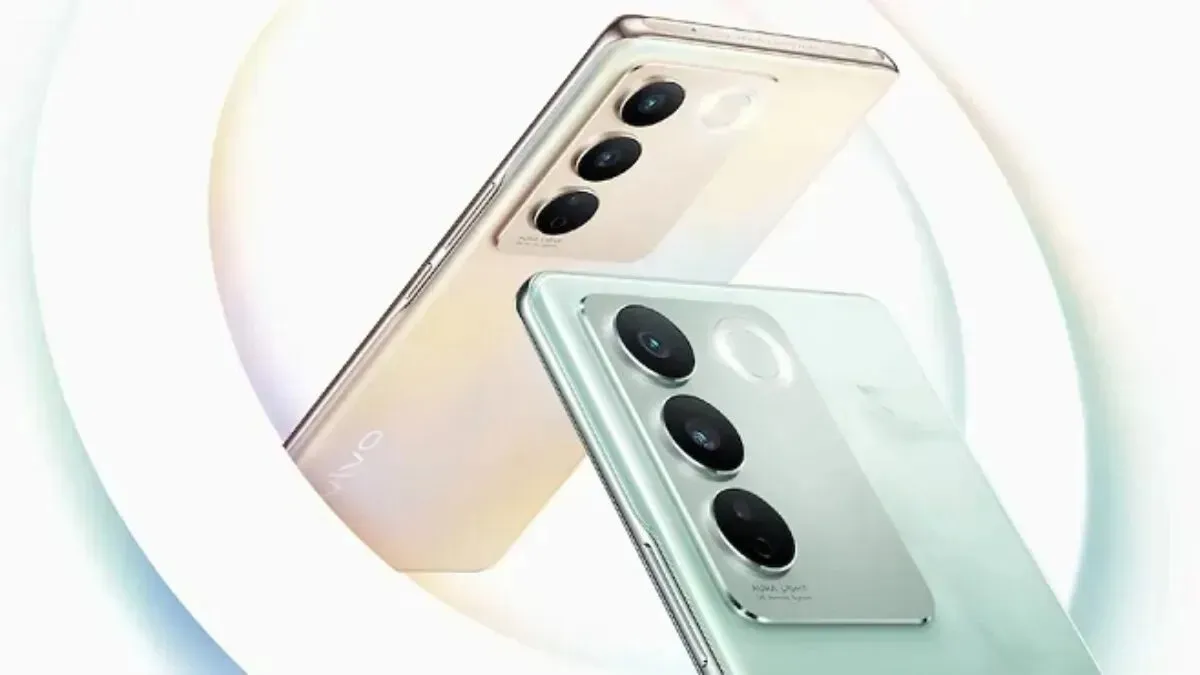 The V27 5G is one of vivo's latest offerings in the mid-range segment. This is one of the many iterations of the V27 series. The Vivo V27 5G has managed to do justice with the camera, much like other V series smartphones, and is able to take amazing pictures. I believe the design alone justifies purchasing this phone because it has some standout features, including a slim chassis, a curved display, and a glass back panel that changes colors.
Its specs are a 6.78″ AMOLED display paired with a 120Hz refresh rate, a 4nm MediaTek Dimensity 7200, a 50MP triple camera setup, and a 4600mAh battery capacity which is paired with a 66W fast charging.
vivo V25 – ₱21,999
The V25 is another device from the V-Series and was launched back in August 2022. This device rocks a 90Hz FHD+ AMOLED display that has a peak of a whopping 1300nits of brightness. It is equipped with a 6nm MediaTek Dimensity 900 which is a good chipset for gaming. Plus it is also 5G capable which is a future-proof chipset to have on a smartphone. In terms of cameras, it is equipped with a triple camera setup with a 64MP OIS and F/1.8 aperture main shooter. The phone delivers pretty much everything a mid-ranger should have.
The Vivo V25 5G checks most of the boxes, from its captivating color-changing appearance to its dependable performance, brilliant screen, respectable cameras, and battery life.
vivo V27e – ₱16,999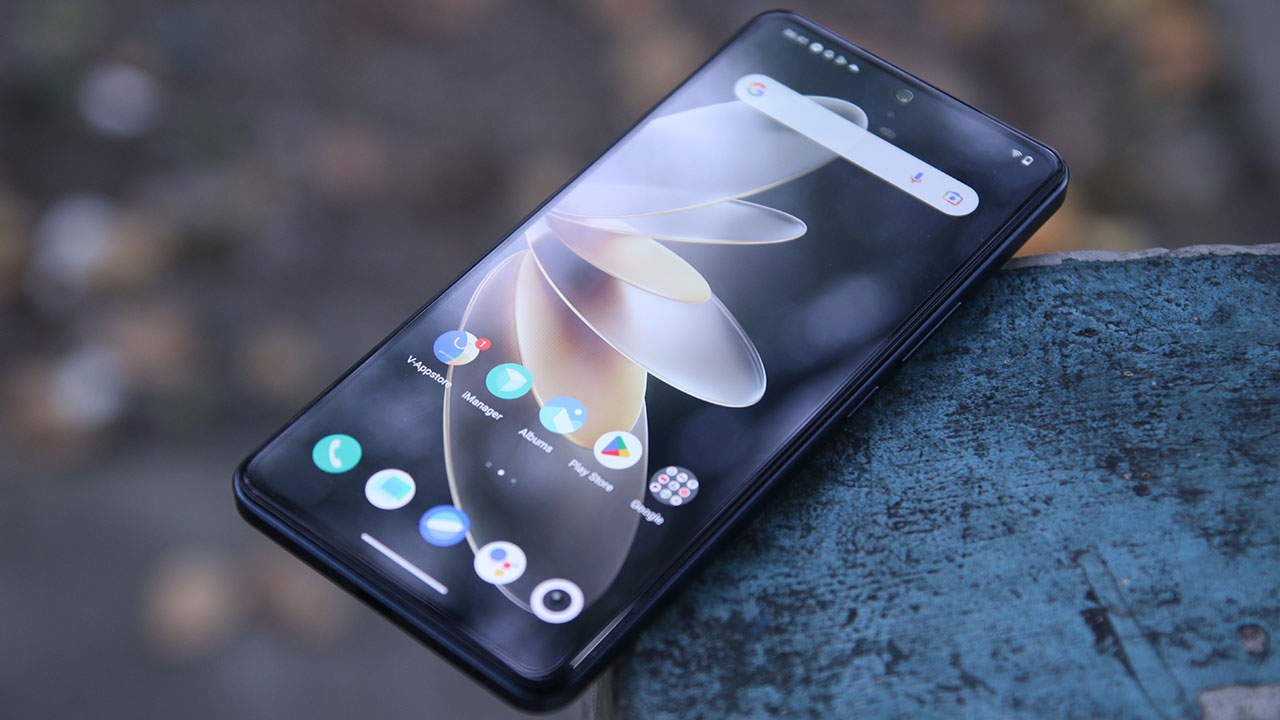 This is another iteration of the vivo V27 series and the most affordable one. One of the key selling features of the V27 series is its Aura Portrait Algorithm feature. This feature enhances a low-light portrait without the need to carry your own portable lighting. They also have different portrait styles for different scenarios to add different vibes to your images.
The vivo V27e sports a 120Hz FHD+ AMOLED display, MediaTek Helio G99 chipset, triple camera setup that has a 64MP OIS main shooter, and 66W fast charging. It may be a camera-centric phone, but it is also capable of handling gaming and other multitasking activities.
If you want to know more, read our full review of the vivo V27e.
Read vivo V27e Review – Bringing The Studio to your hands
vivo viV25e – ₱16,999
Even while Vivo already has a line of phones specifically designed for gaming, the T series, that doesn't mean their other smartphones can't compete. Consider the V-series, which can still deliver a punch despite having a stronger camera and aesthetic focus. V25e offers a different kind of kit. It boasts a stunning design that turns heads, a fantastic camera system, and amazing performance.
V25e sports a Media Helio G99 chipset, and an FHD+ 90Hz AMOLED display. With this combination expect that its battery is more efficient. It also has a triple camera setup with a 64MP main shooter and OIS enabled.
Out of all the V-series devices mentioned on this list, only the V25e sports a 44W fast charging.
vivo Y35 – ₱14,999
If the X-series is vivo's flagship smartphone, the V-series is their mid-range camera-centric device. The Y-series is focused on affordability. It is their line of entry-level devices and their highest-selling variants. The Y35 is surprisingly in this category despite it having a higher-tier spec sheet.
The vivo Y35 sports a big internal storage capacity of 256GB, a Snapdragon 680 CPU, 8GB of RAM, and 8GB of extended RAM. It is powered by a 5,000mAh battery with a 44W Fast Charge. The Y35 would be the perfect choice for those looking for a cheap phone yet prepared to dig a little deeper for more features.
Y22s – (8GB+128GB) ₱11,999 – (4GB+128GB) ₱9,999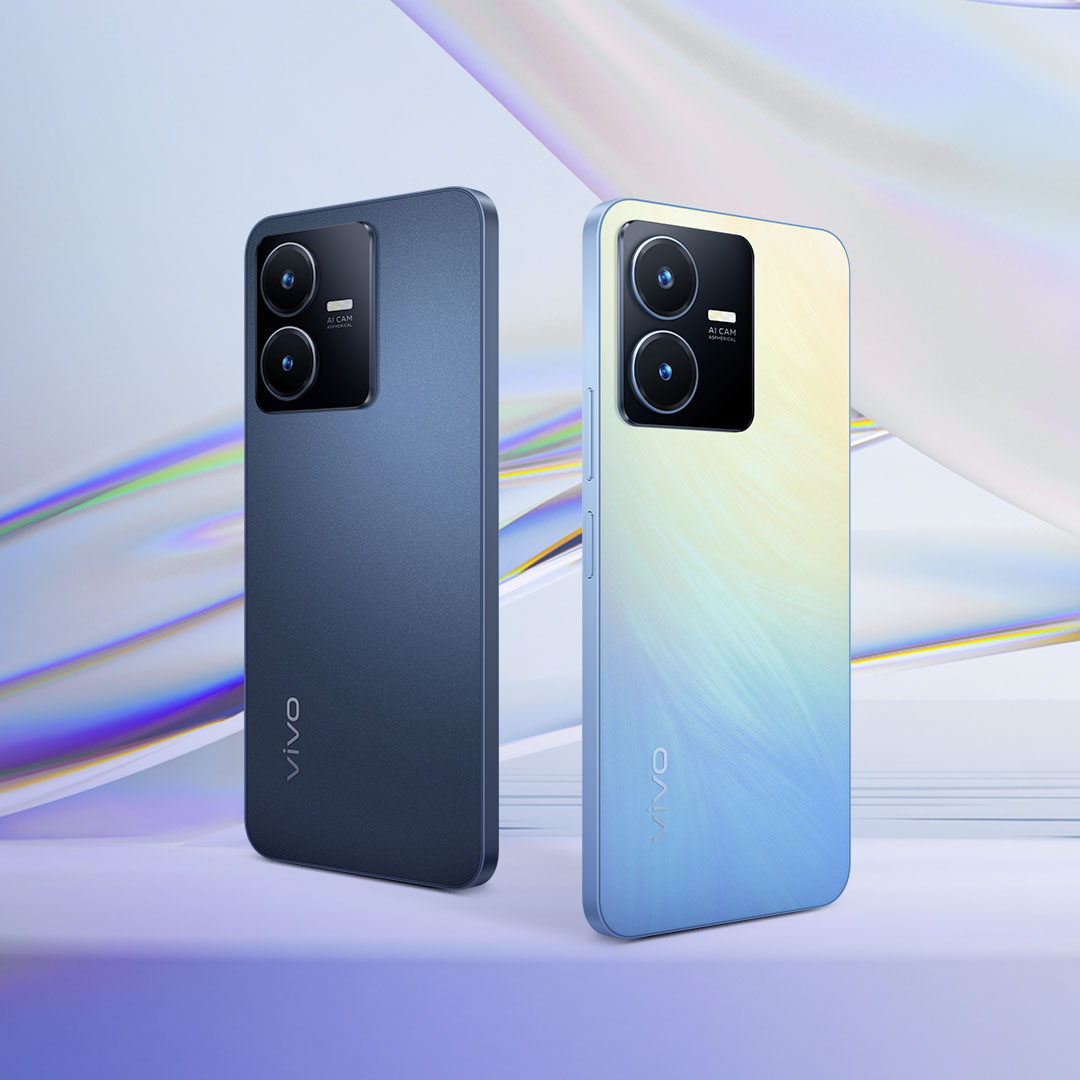 The previously released Y35 and Y16 leave a void that is filled by the new Y22s. It is the middle child in the lineup of the well-liked Y series. The phone is fairly similar to the first one in that it has a Snapdragon 680 processor, an attractive appearance, and a nearly identical price. Y22s offers two different variants. The 8GB+128GB variant and the 4GB+128GB. Choosing the right variant will vary on your budget so if you want to stretch it for more RAM then go for the 8GB one.
In terms of specs, the vivo Y22s is running on a Snapdragon 680 4G, a 50MP dual camera setup, a 6.55″ IPS HD+ display, and a 5000mAh battery capacity with the support of 18W charging.
Y16 – (4GB+128GB) ₱8,999 – (4GB+64GB) ₱6,999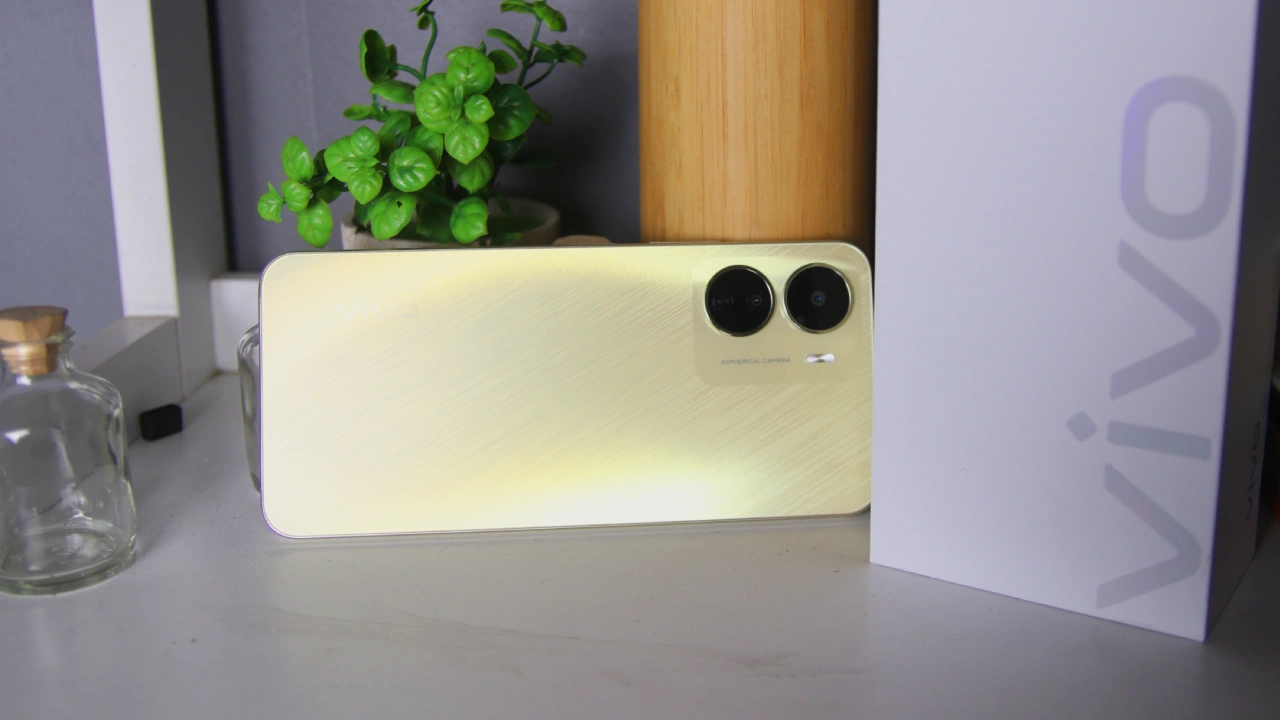 One thing that vivo consistently does well makes all of their smartphones, including the budget models, appear and feel high-end. The vivo Y16 may not have many notable features but its mesmerizing design and storage size is enough to make it stand out. It has a capable battery performance, hardware that can handle light gaming and entertainment use, and good-performing cameras. If you are looking for a smartphone that fits your budget and the notable features that we mentioned are what you wanted then the vivo Y16 is a good option.
vivo Y16 specs offer a 6.51″ IPS FHD+ display, MediaTek Helio P35, 13MP dual camera and a 5000mAh battery with 10W charging.
If you want to know more, read our full review of the vivo Y16.
Read: vivo Y16—Full Review
Y15c – ₱5,999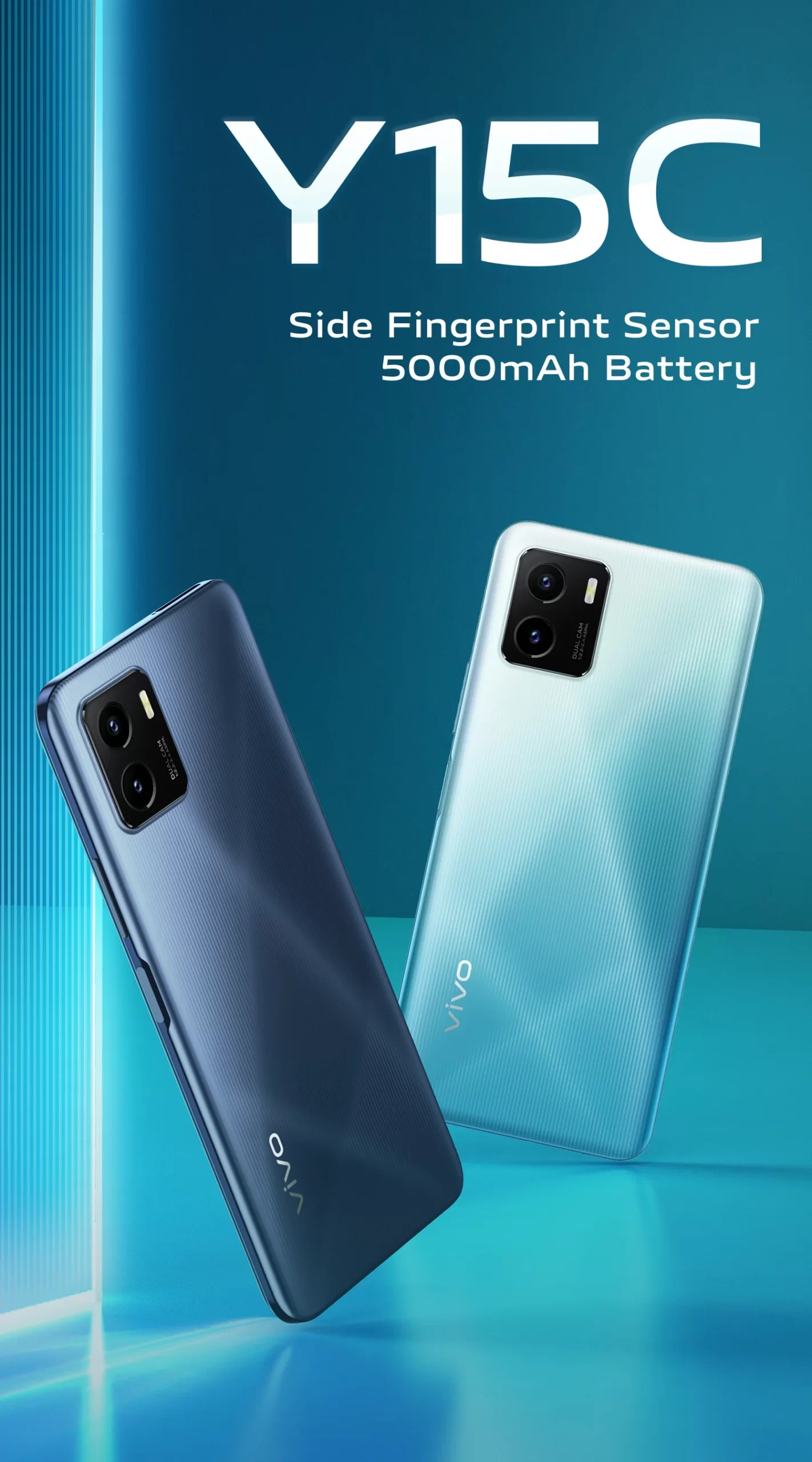 This budget smartphone was also released back in 2022. It is powered by a MediaTek Helio P35, 3GB of RAM, and 32GB of internal storage. It runs on Android 12, it has a 5000mAh battery capacity and a 6.51″ IPS HD+ display. Despite it only having 3GB of RAM and 32GB of storage, is capable enough to handle day-to-day tasks and light gaming.
If you only need a device that can get you through your everyday routine and you are not looking for a specific feature, the Y15c is a good option for an entry-level device.
Y02s – (3GB+64GB) ₱5,999 – (3GB+32GB) ₱5,999
The Y02s is another affordable smartphone from vivo, but unlike the Y15c you have to option to opt for higher storage. The vivo Y02s does look good, plus it is also thin, light, and has a trendy design. Its battery is also decent and can last you a day, however, performance is a bit underwhelming. But considering its price and the category that it's in it is somewhat bound to happen.
The Y02s offers two different variants with the same RAM but double the storage. It also boasts a 6.51″ HD+ IPS LCD display, MediaTek Helio P35 and it runs on Android 12 slapped with Funtouch 12.
Y02 & Y02A – ₱4,999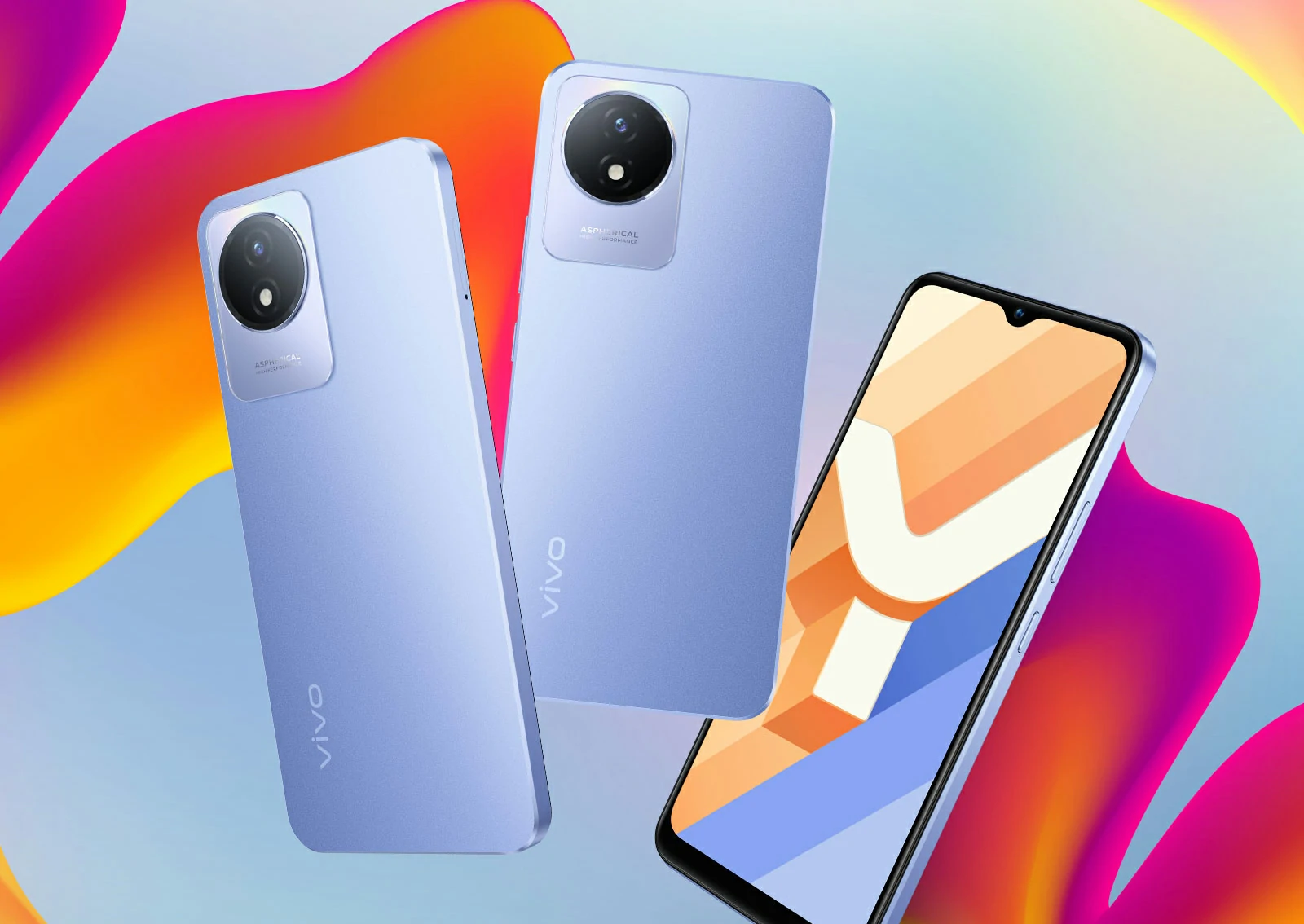 The Y02s also have different variants like the Y02 and the Y02A. Display specs are similar on all three devices. The Mediatek Helio P35 runs on both Y02s and Y02A, while the vanilla Y02 runs on Helio P22. As for its software, both the Y02A and Y02 are running on an Android 12 Go Edition.
Both devices have 2GB of RAM and 32GB of storage. This is a good option for first-time smartphone owners who are currently on a tight budget. Despite the lack of small RAM and storage, it can be useful for social media browsing, communications, and entertainment purposes. It could be one of the best options as well if you want to gift a smartphone to one of your younger siblings or cousins.
For those who own a vivo device and are experiencing problems contact their tech support or visit a nearby vivo service center. To be updated on vivo's current plans on what and when smartphones are coming. Check out their Official Facebook Page, Twitter, and Official Website. 
Read More Articles Here