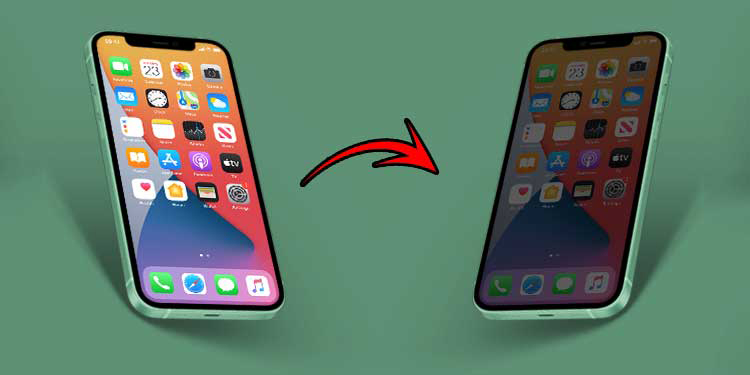 If your iPhone's screen keeps getting darker, it's probably because it has features that change its colors or brightness based on how bright it is or how much battery life it has. Here are five ways that might help. How to Stop iPhone Display Dimming
Your iPhone automatically adjusts the brightness of its screen based on where you are. For example, if you're outside on a sunny day, you'll feel it the most.
Customize Brightness
But if you don't like this feature, change the brightness yourself. To do this, go to the "Accessibility" menu on your iPhone's "Settings" app.
Scroll to the bottom of "Display & Text Size." Tap on "Auto-Brightness" to turn it on or off.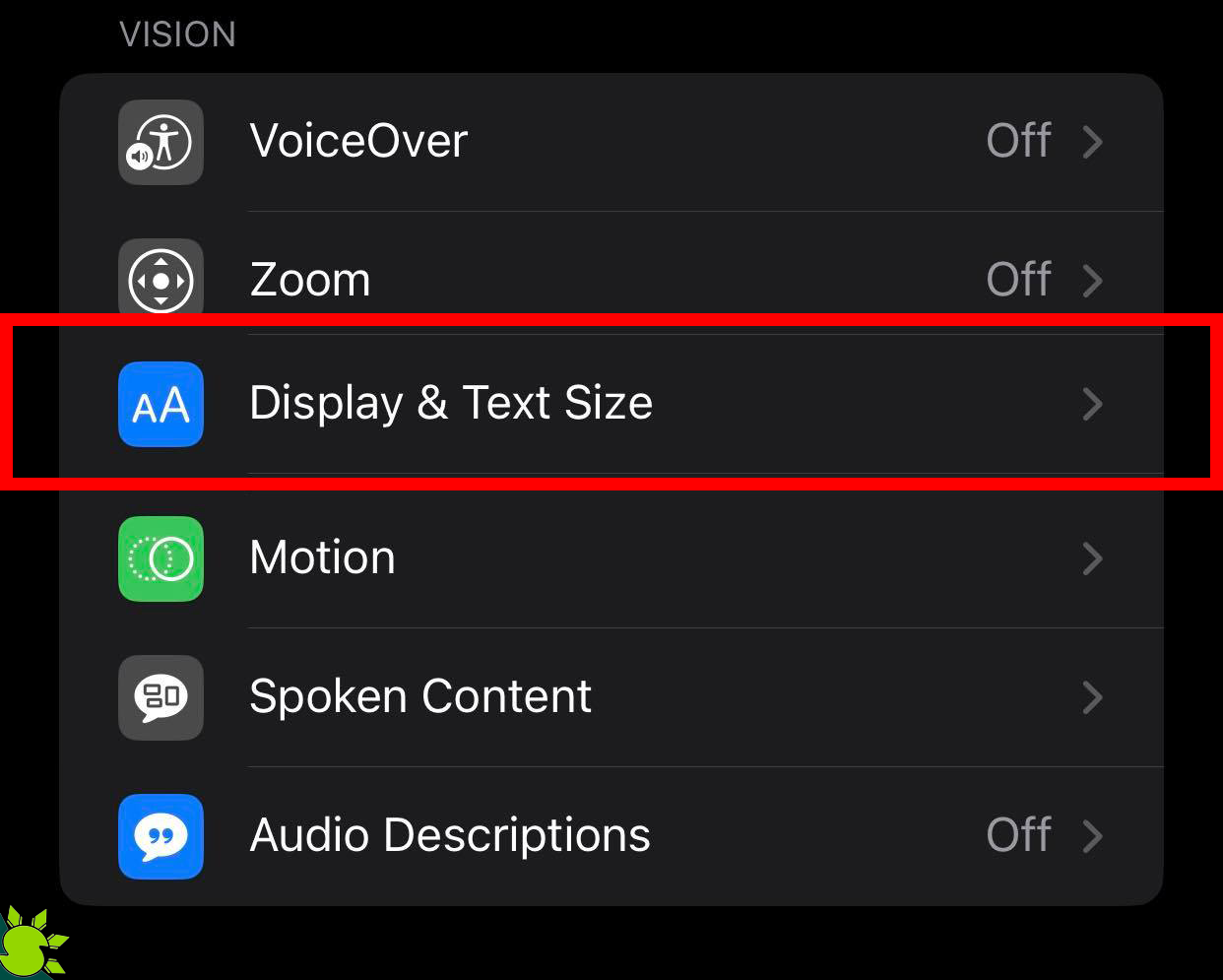 The brightness levels on your iPhone will no longer change on their own, and you'll have to adjust the brightness bar in Control Center by hand.

Disable Attention-Aware Features
Your phone may dim the screen when you're not looking at it to save battery life. Try turning off this intelligent feature for a day to ensure it isn't messing up the brightness of your phone's screen.

You can turn off "Attention-Aware Features" by going to Settings > Accessibility > Face ID & Attention.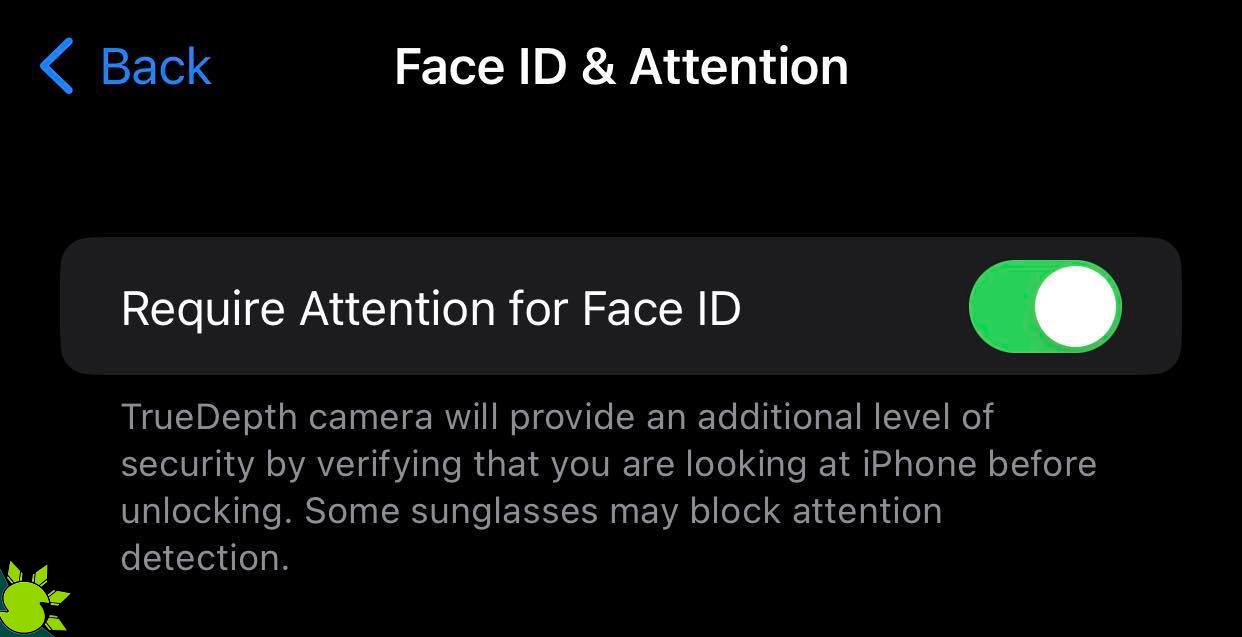 Troubleshoot True Tone
Recent iPhones (iPhone 8 and later) can change the color temperature and brightness of their displays based on how much light is in the room. "True Tone" is the name for this. But it only sometimes works, especially if you move around a lot.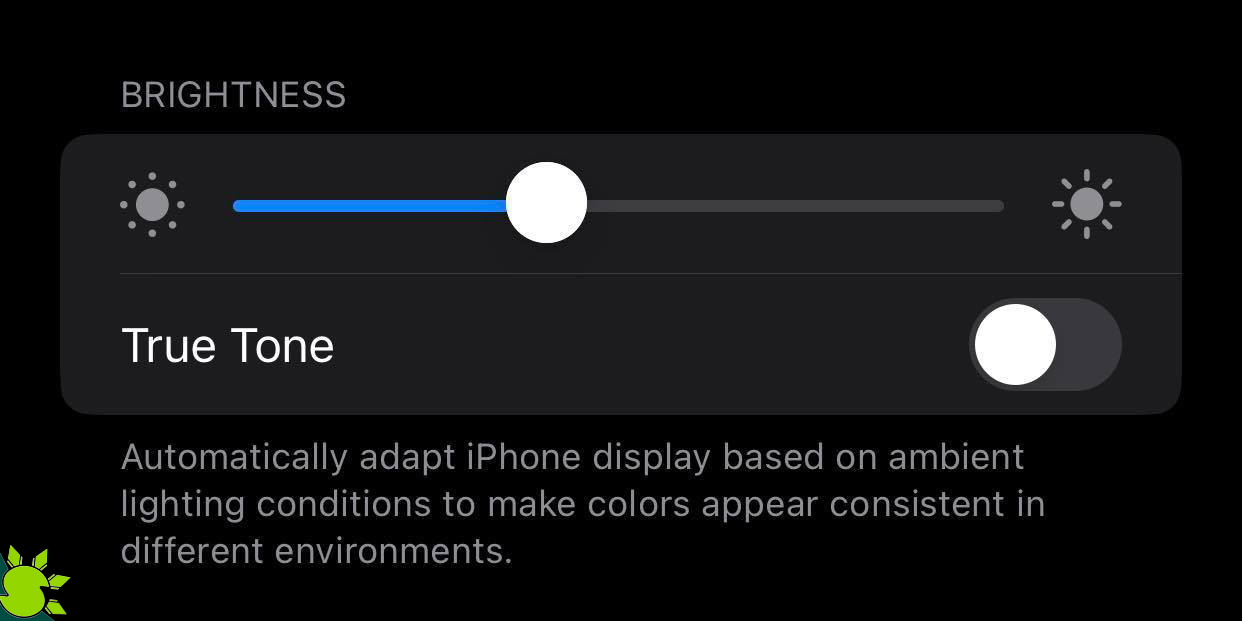 Turn off True Tone to keep your screen's look from changing and to stop it from doing so. Open Settings and go to Display & Brightness to do this. Tap the switch next to "True Tone" to turn it off.
Disable Night Shift      
Another setting that could make your screen less bright is "Night Shift." It changes the colors on your screen to ones that are easier on your eyes at night. But when it goes into effect, the screen on your phone might look darker than usual.
You can turn off Night Shift to see if that fixes the brightness problems on your phone. Tap "Night Shift" in Settings > Display & Brightness.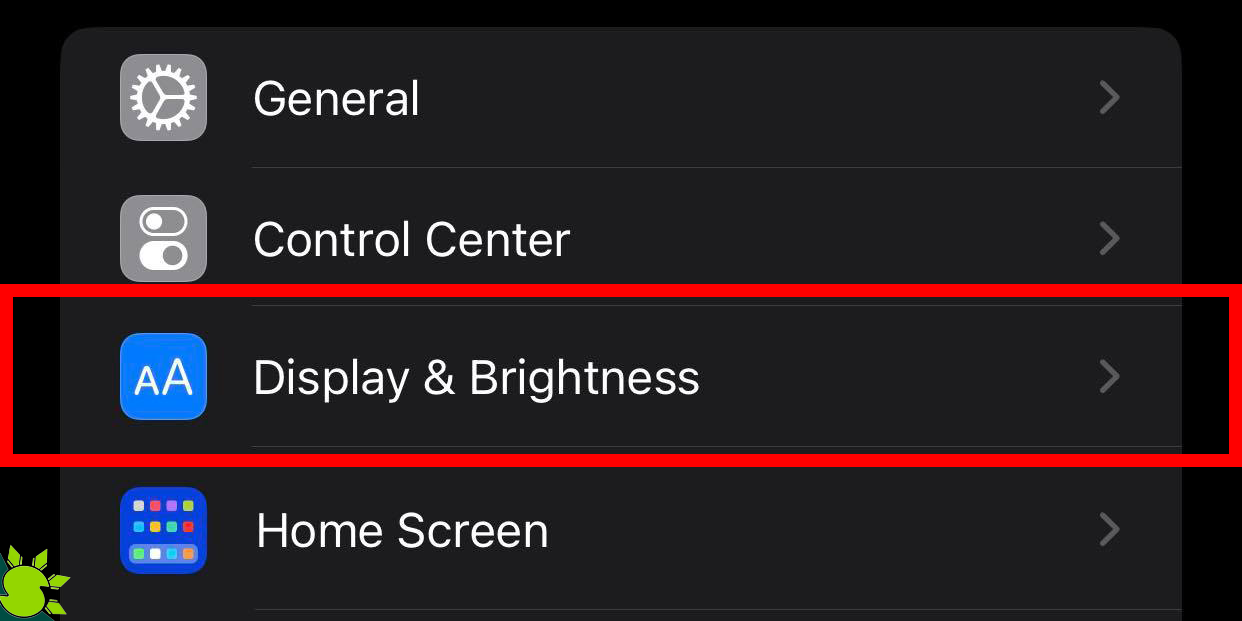 To turn off "Night Shift," turn off the switch next to "Scheduled" in the "Night Shift" settings.
Extend iPhone Auto-Lock
iPhones automatically lock and switch off their screens while idle to save power. To warn you, it dims the screen before turning it off.
You can delay iPhone locking if your screen dims too often
Tap "Auto-Lock" under Settings > Display & Brightness.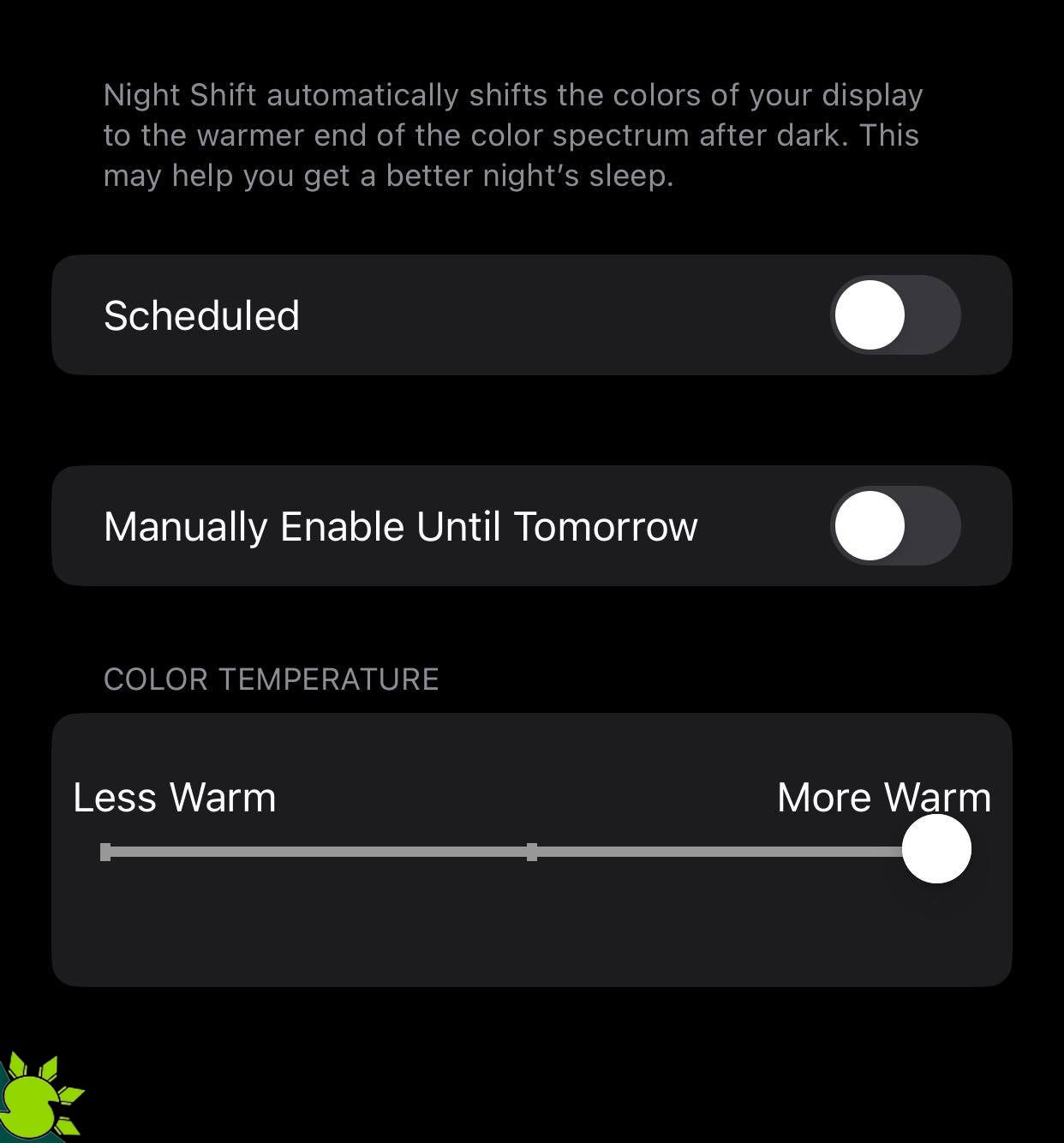 Select the "Auto-Lock" time in the menu. If you never want your iPhone to auto-lock, select "Never."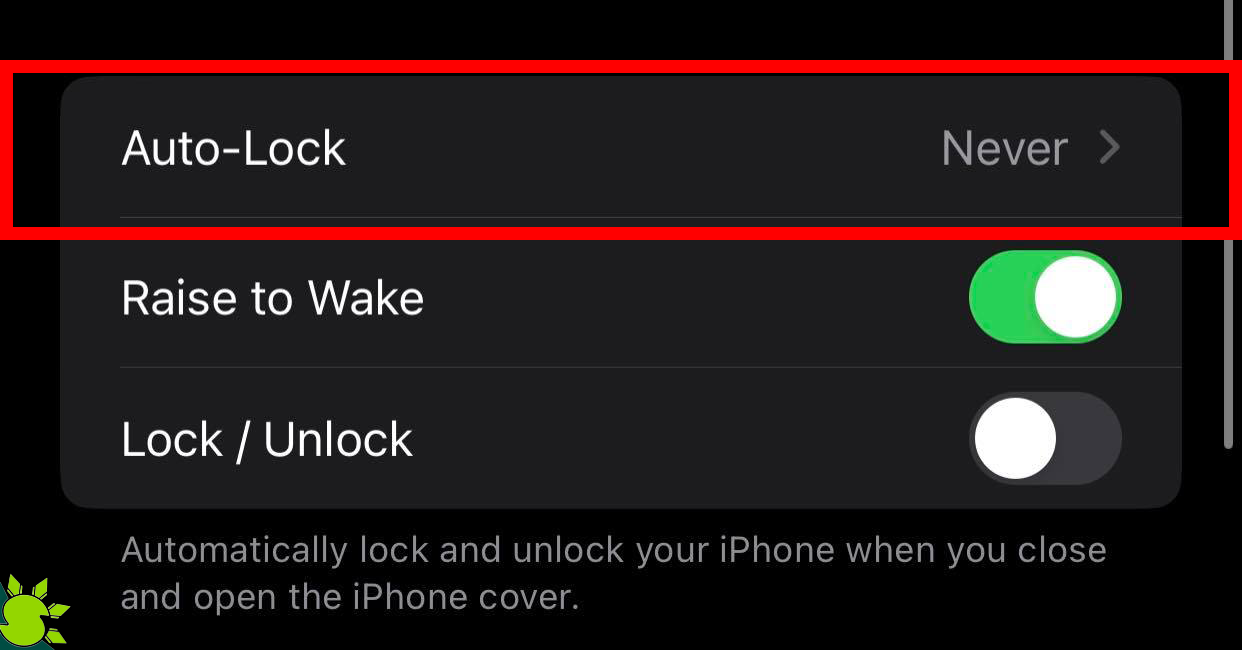 Exit Settings, and hopefully, your issue will be resolved.
---